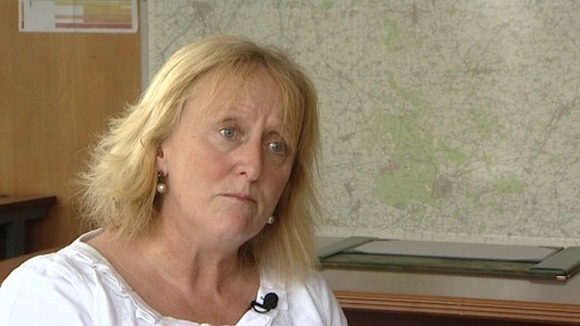 The recently appointed Interim Director of Children's Services in Norfolk has vowed to put things right after yet another critical report highlighting the department's failings.
Sheila Lock has been in the post for less than a week and she's already having to deal with a threat that the Government will take over the running of education and children's social services in the county.
The latest Ofsted report reveals the county's services for looked after children to be 'inadequate' and that has prompted Edward Timpson, the Parliamentary Under Secretary of State for Children and Families to warn that he wants to see rapid improvements.
The minister said: "Taken together, the failures identified by the three inspection reports gives me great cause for concern."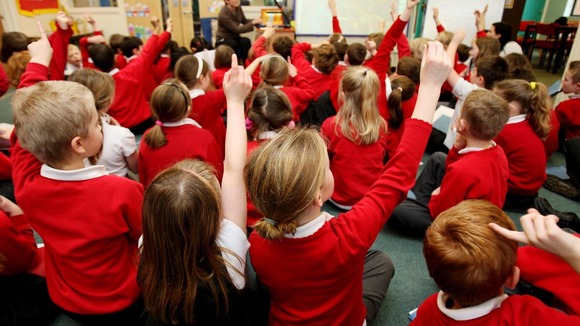 Sheila Lock, a former chief executive of Leicester City Council and recently the Interim Head of Children's Services in Wales, is confident she can help turn things round.
"I think there are a number of things that we can do quickly.I'm very keen that we put some very simple building blocks in place to drive that improvement forward," she said.
"It's not just about performance in driving up outcomes that the Minister wants to see, it's also about making sure we effectively manage our staff to so the right things and to be accountable for the jobs they hold."
"These are things like getting the basics right and getting them right first time; working effectively with our partners who work with children. I also think we have to address issues around leadership and managing and in the context of all of that we have got to get our performance right."
– Sheila Lock

Sheila Lock has taken over from Lisa Christensen who recently resigned after local MPs said they had no confidence in her.

James Joyce is the councillor with special responsibility for safeguarding children in Norfolk and he wants to see improvements being made straight away,

"All 84 councillors here have got to get together and do that because if we don't do it we will continue to let our children down and that is not what I'm about." he said.