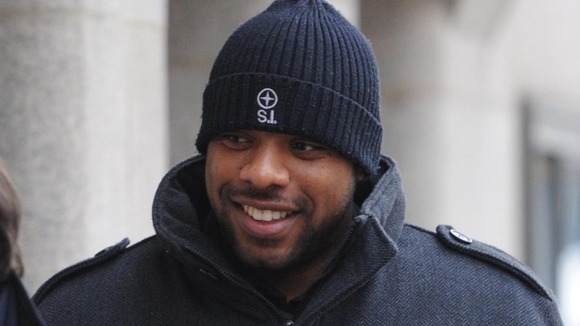 Mervyn Westfield, the former Essex cricketer, has spoken publicly for the first time about his part in a spot-fixing scandal which led to him being jailed.
Westfield was given a four month prison sentence in 2012 after he admitted taking £6,000 for making sure he gave away a certain number of runs when he bowled against Durham in 2009.
He was investigated as part of an anti-corruption campaign headed by the Professional Cricketers' Association.
To see the interview click on the link below:
http://www.espncricinfo.com/england/content/current/story/674771.html