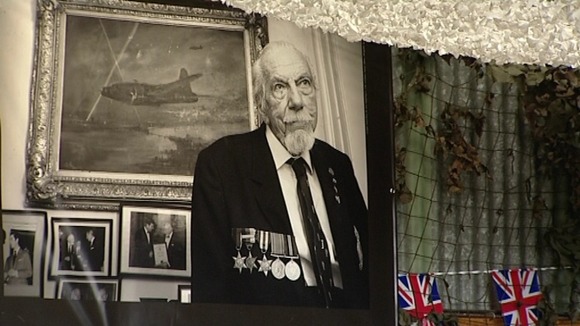 It was the most diverse collection of aircraft Old Buckenham had ever seen.
Many arrived by air, one after another after another to pay their respects to the man who made his name through flight. Wing Commander Ken Wallis.
They expected a turnout of around two hundred or so but more than 2,000 people came - family, friends, fans, and fellow aviators.
"We had an enormous response. This is the first time that all 80 slots for aircraft have been booked out 48 hours in advance. It just doesn't happen, even for our airshows I'm ashamed to admit."
– Matt Wilkins - Manager, Old Buckenham Airfield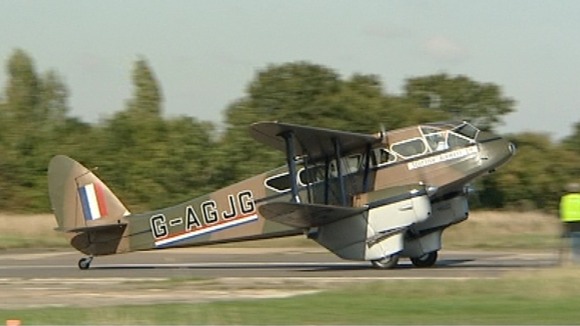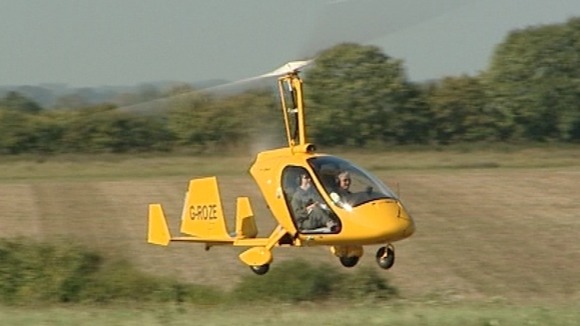 "He would have loved to have flown in today it's perfect flying weather for the autogyro. He would have been showing off big time if he'd been here today, but he's here in spirit."
– Mel Kemp - Granddaughter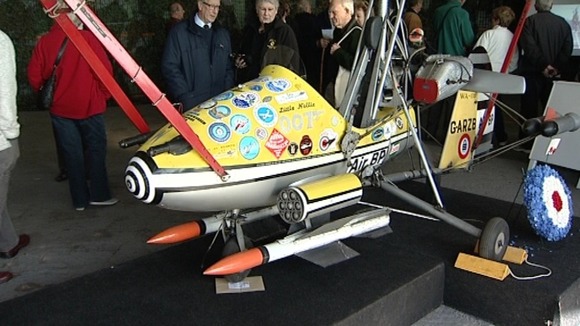 It was in Little Nellie his beloved creation that Ken Wallis perhaps made his most memorable flight, as Sean Connery's stunt double in the 1967 Bond film You Only Live Twice.
As one of his fellow airmen put it Ken Wallis will never be forgotten but is already being missed.