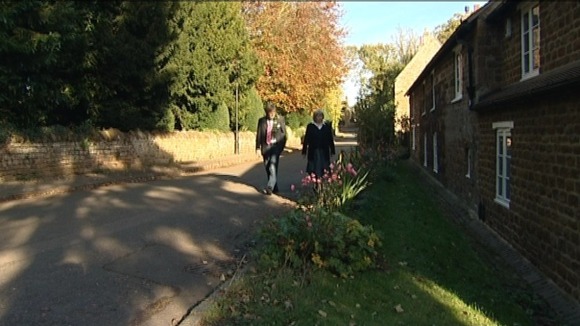 William and Mary Geidt planted shrubs alongside their home in Great Cransley near Kettering, following a devastating flood in 2003. It was recommended to them after water came crashing down from the fields above, into their house.
The council improved drainage and put in kerb stones - as other preventative measures.
Now a stern warning letter has arrived from the very same local authority - saying the blooms have to go. The county council is taking the action on health and safety grounds.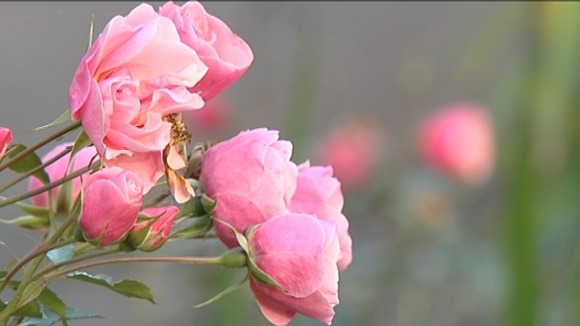 The Geidts argue that there's a pavement just opposite that people should be able to walk on. They add that the flower beds highlight where the verge is, and prevent cars coming too close to their house when snow obscures the edge of the road.
In a statement Northamptonshire County Council said:
"Regrettably, highways law, which the county council has to comply with, is very strict when it comes to safety regulations regarding roads. In this instance the flower beds and shrubs interfere with visibility and so we have asked for the vegetation to be removed"
– Northamptonshire County Council