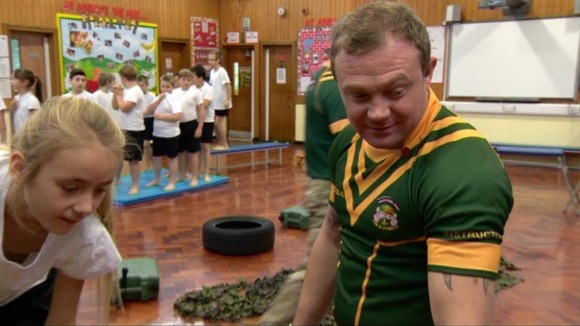 A new scheme, using former soldiers and backed by the Government, is being trialled in schools. Called Commando Joes, it's aimed at teaching pupils about fitness, self-discipline and motivation and could be heading to the east soon.
Children taking part in one of many schools across the country, appear to be enjoying their new style of P.E lesson.
"I like that we all use good team work and that we all have good communication and we don't argue or anything."
– One of the children taking part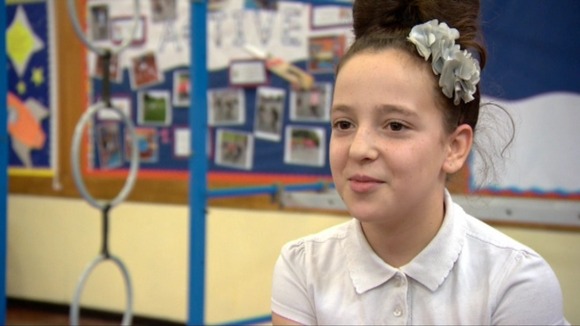 Mike's not the only Commando in town, after starting the project on his own in 2009, he now employs an army of 50 staff, helping children from as young as three.
"It was just me, a man, and a van driving around schools teaching the sessions myself, seven days a week.

"Now I've got staff, it's brilliant to be able to go into a school and inspire children to give them the can do attitude - of you can achieve and you can go on regardless of your ability or where you come from and your skill level."
– Mike Champion, Commando Joes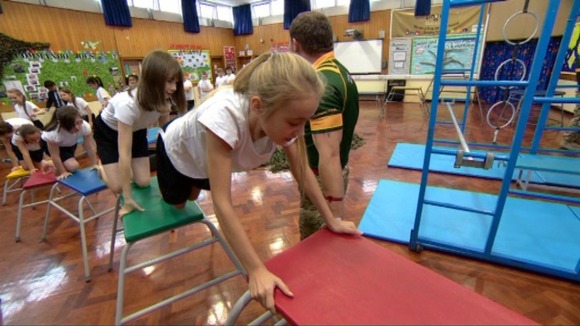 Classes have become more and more familiar to pupils, Commando Joes have being coming to schools for four years, and it's positive results seen by teachers and parents, which has helped him secure a million pounds from the government to help take this across the country.
"A million pounds was a huge amount of money to us. It means we can go to a lot more schools cross country, delivering more sessions to more young people. It's fantastic."
– Mike Champion, Commando Joes

For Mike this is an ambition he's had since leaving the army, and he now hopes he can help more young people reach their potential.

You can find out more about Commando Joes here: