Thousands of pounds found floating in a Spalding river have been seized by police under the Proceeds of Crime Act.
They've been given a retention order to keep the money whilst they carry out enquires into how the money found its way into the waterway.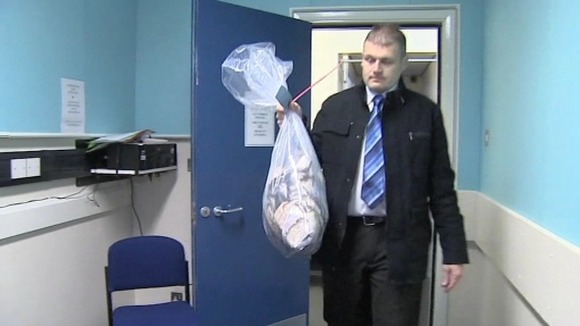 The cash, thought to total around £60,000, was spotted in the South Drove Drain near Spalding town centre on Friday 25 October.
Steve Hull, from Lincolnshire Police, told ITV News Anglia:
"We do think it's probably the proceeds of crime and it's come from some kind of criminality.

"Because of that it's been seized under the Proceeds of Crime Act and we have been to court and got a retention order to keep that money.

"That allows us to keep it for six months whilst we carry out these enquiries".
– Detective Inspector Steve Hull, Lincolnshire Police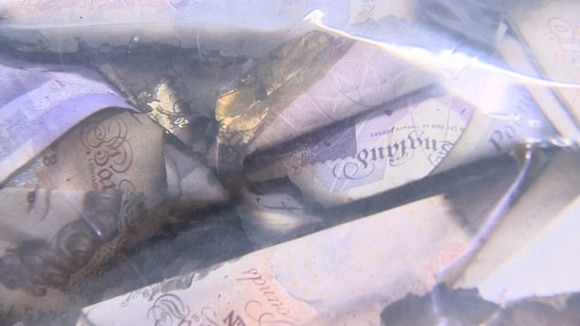 The Bank of England is expected to be drafted in to help police examine the notes in detail.