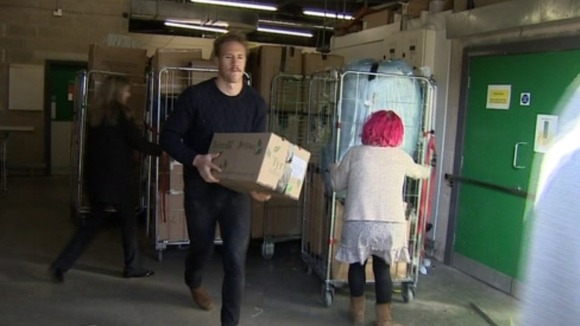 When a mother from Northamptonshire watched the recent pictures of devastation caused by the typhoon in the Philippines, she was so moved, she decided to collect a 'few items' to send out there.
Little did she know however, what was to follow.
One week on, Alexia Simon and a large team of helpers have just finished packing up almost £500,000 worth of goods.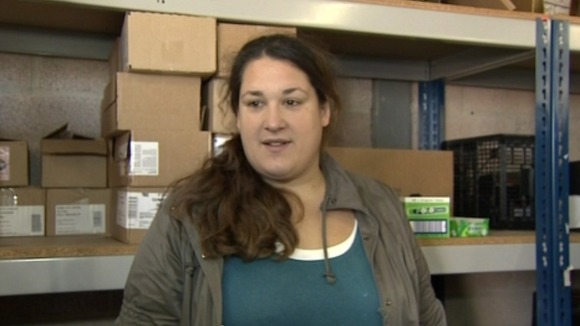 "I guess it just shows the power of social media.

"I posted onto Facebook that I was collecting a few items to ship out, and we were so overwhelmed with generosity that it just got totally out of control"
– Alexia Simon, Appeal Organiser

Those few items turned into more than 40 pallets, from babies nappies to food and clothes.

Today the second of two lorries was packed up in Northampton and sent on its way.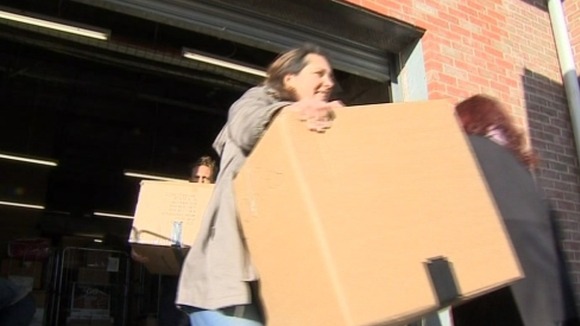 Urgent supplies will be flown over by the RAF, while cargo firms have donated their services to deliver the rest - all heading to the victims of the Typhoon in the Philippines.
It's almost two weeks since the storm struck, affecting more than 13 million people.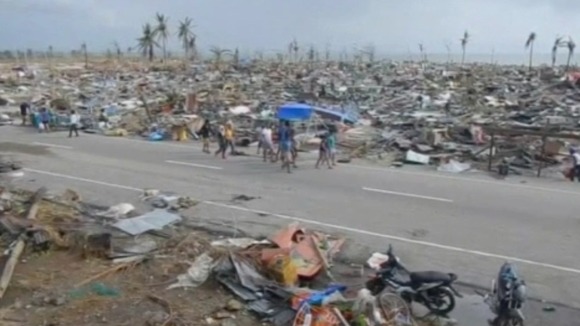 Thousands were killed in the disaster and four million have been forced to leave their homes.
Today, thoughts of those victims were uppermost in the volunteers minds - including four players from the Northampton Saints rugby team, who were there to lend a hand.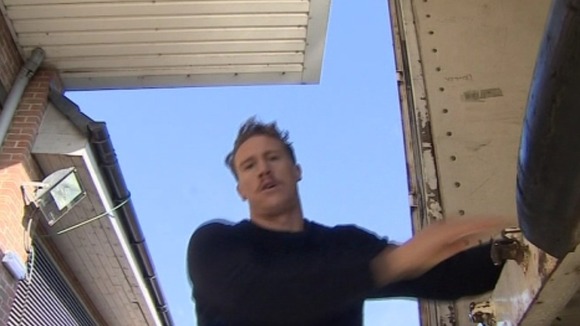 "It's a great idea.

"It's shocking to see what's happened, and we're just here to help out as much as we can.

"If that means moving a few boxes, that's fine. It's easy!"
– James Wilson, Northampton Saints

It means, that in total, almost £500,000 worth of goods is now on its way to the Philippines, thanks to these volunteers.

Not bad, for just one week's work.