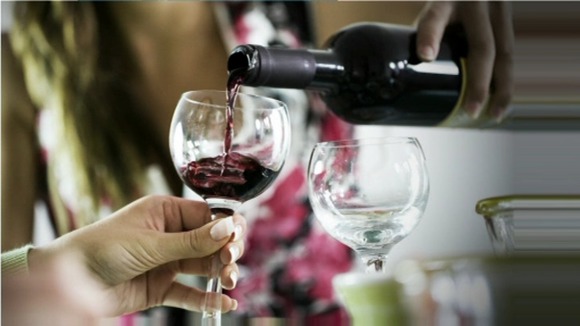 A documentary being shown on ITV tonight will expose the extent of middle-class alcoholism in Britain, which medics fear could cripple the nation with long term health problems.
New research by the 'Tonight' programme has revealed millions of hard-working people regularly drink a couple of glasses of wine every night - mistakenly believing it's a safe amount.
One such woman is Gillian Logan from Bedford, who commutes to London every day.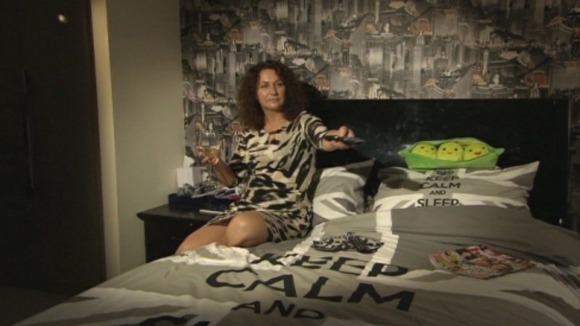 "I've got into the habit now of buying a couple of the little mini bottles and enjoying those on the way home because it helps me relax.

"Then I'll walk back from the station and by that time I think I might as well open a bottle of wine and have a glass.

"Before I know it, I've usually finished the whole bottle."
– Gillian Logan, Regular drinker

But she's not alone. It's fair to say that many people across the nation love a drink, with the proof in the stats below:
£30 million is spent on alcohol every year
25 % of the population drink too much
10% of population drink double the recommended ammount
Doctor's believe that these are worrying figures, especially when you consider that anyone drinking half a bottle of wine a night is at risk of liver disease.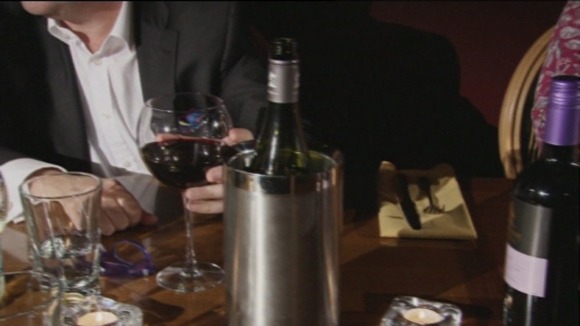 It's a disease that can be extremely dangerous, especially because the symptoms often aren't obvious as Dr Phillip Harrison explains:
"Liver disease develops completely silently.

"There are no symptoms. The liver has no pain fibres in it.

"There's just absolutely no way of knowing that you have been developing liver disease."
– Dr Phillip Harrison, Consultant

With so many people drinking themselves into danger, doctors hope that their advice will act as a wake-up call before it's too late.

Click below to watch a report from David Wood

You can watch 'Britain's Secret Drinkers: Tonight' on ITV at 19:30 pm