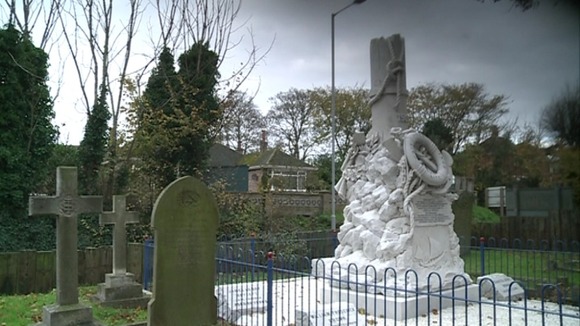 A memorial in Caister marking one of the region's worst lifeboat disasters has been given a make-over.
The RNLI funded the clean-up of the memorial where nine bodies lie after their lifeboat capsized in gales and rough seas as they tried to help the fishing smack Buttercup.
The tragedy in 1901 left eight women widows and 43 children fatherless.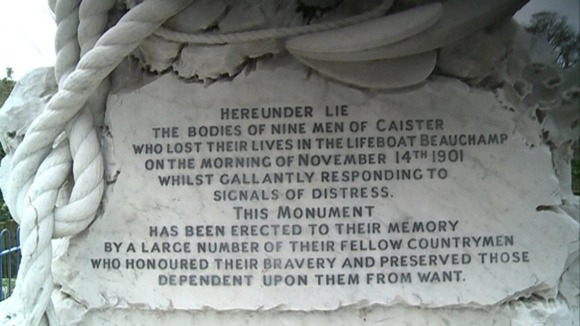 The terrible irony is that the fishing smack was not actually in trouble - when its lights went out at night in a storm. The skipper foolishly lit flares which was interpreted as a call for help.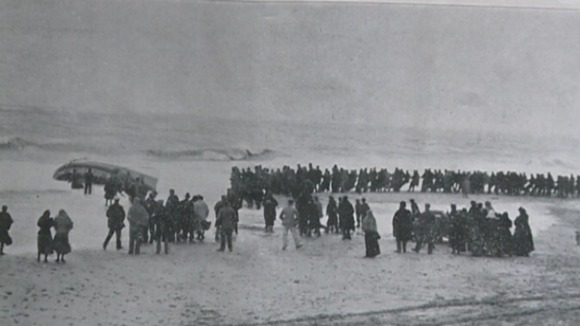 "At 11 o'clock they attempted to launch the lifeboat, and for, a three, and a quarter hours they strove to get it to sea. Eventually they did actually get it afloat and as they did so they made way, the boat caught far sea and turned them over and they were all trapped underneath. And as a consequence nine were drowned and three were saved."
– Derek George, Descendant

It's 112 years since the nine crew members perished. The bravery of the men led to the motto: "Caister Lifeboatmen never turn back."

22,000 people are reported to have attended the funerals. The graves of the men placed where they sat in the boat.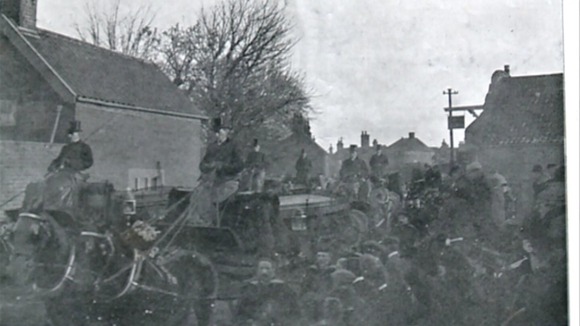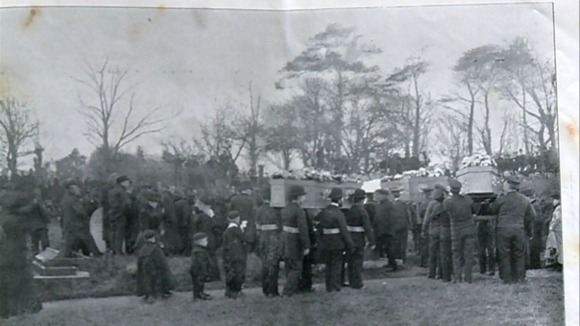 It's the saddest of stories. But what happened to the skipper of the little fishing smack that started it all?
"The fishing smack unaware what had happened was able to anchor his smack and sail away the next morning completely unaware what had happened."
– Derek George, Descendant

More than a century on we know what happened. Caister's heroes - gone but never forgotten.

Click below to watch a report from ITV News Anglia's Natalie Gray