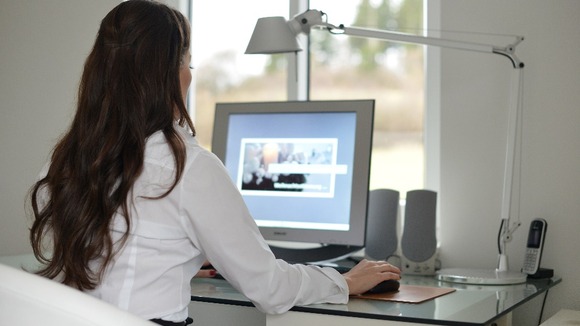 Superfast broadband has arrived in rural Cambridgeshire under the Connecting Cambridgeshire programme, with the first new green cabinets going live from today.
The switch-on marks the start of the Connecting Cambridgeshire high speed fibre broadband roll-out across Cambridgeshire and Peterborough.
Connecting Cambridgeshire is celebrating the first of many new fibre broadband cabinets to go live by unveiling a new green cabinet in the rural village of Grafham, near Huntingdon.
The roadside cabinet is one of ten new cabinets around the county being connected to the fibre network, bringing opportunities for thousands of homes and businesses to benefit from high speed Internet access.
New cabinets will also be going live from today in parts of Buckden, Cambridge (Coleridge and Queen Edith's), Offord D'Arcy, St Ives, Somersham and Whittlesey - extending the existing fibre coverage delivered under BT's commercial plans - with many more to follow over the next two years.
More than 1500 homes and businesses linked to these cabinets will be able to receive faster broadband speeds of 24Mbps and higher before Christmas by upgrading to superfast broadband with their chosen service provider.
"We are on track for fibre based broadband to be available to 98% of premises by the end of December 2015, which will make Cambridgeshire one of the best connected counties in the country. Faster connectivity will transform the way people can work and do business, as well as improving access to vital services, which will boost rural communities like Grafham."
– Councillor Martin Curtis, Leader of Cambridgeshire County Council

Click below to watch a report from Sarah Beecroft