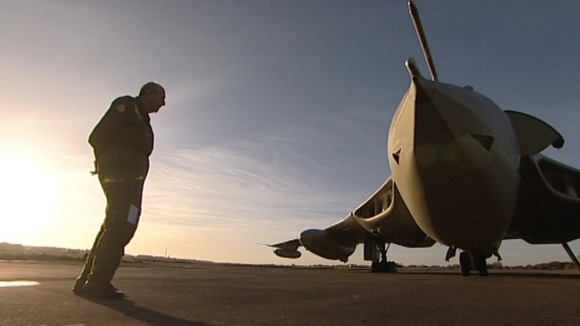 Fifty years ago, at the height of the Cold War, a group of elite airmen were poised to fly Britain's atomic bombers against the enemy in the event of a Nuclear attack.
Of course, it didn't happen, but a veteran from Downham Market in Norfolk who was based at Cambridgeshire's RAF Wittering has been back in his old plane as it took a high speed dash down the runway at RAF Elvington in Yorkshire.
It's a plane which retired Squadron leader Alan Stephenson remembers well.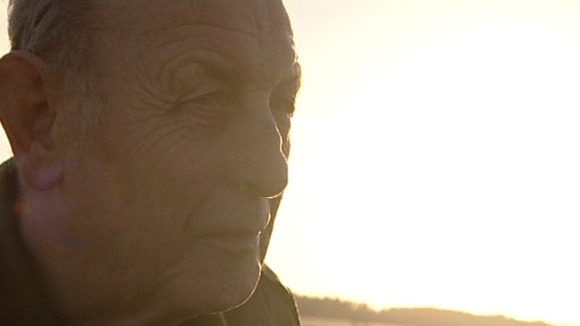 Now 77, he flew Victor V bombers for 15 years.
At their peak, global tensions were so strained Alan and his crew had to bunk down in a caravan on the runway ready to fly their nuclear arsenal with just one minute's warning.
"If we ever had to use what we were capable of using, that would be the end.

"That would be armageddon I would imagine.

"You couldn't afford to you dwell on it, you had a job to do, an aircraft to run and you felt you were doing a good job maintaining the peace of the world."
– Alan Stephenson, retired Squadron leader

Yesterday, Alan was on board as 'Lusty Lindy, as she's nicknamed, went for a 120 mile an hour dash down Elvington's two mile long runway.

All to mark 20 years since she flew into the base to become one of the museum's star exhibits.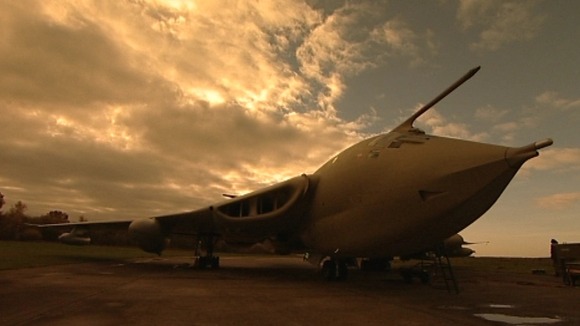 The bomber has deep links to the Anglia region, having once been stationed at Norfolk's RAF Marham before moving onto RAF Wittering.
However, the responsibility for her care has now shifted to the next generation of pilot.
Ollie Suckling is now a flight lieutenant with the RAF, but previously spent 12 years as a museum volunteer working on this aircraft.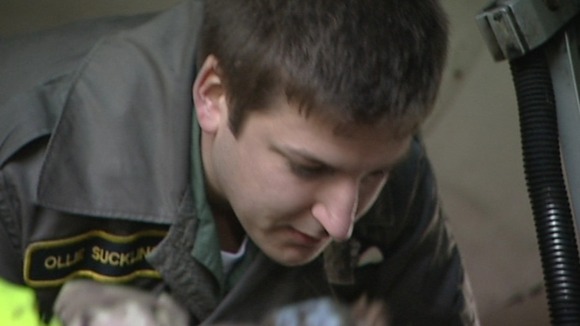 "It was awesome.

"It was excellent, a real honour to be able to control it."
– Ollie Suckling, RAF Flight Lieutenant

For airmen past and present it's been a day to remember as the legacy of 'Lusty Linda' continues to live on.

Click below to watch a report from Jon Hill