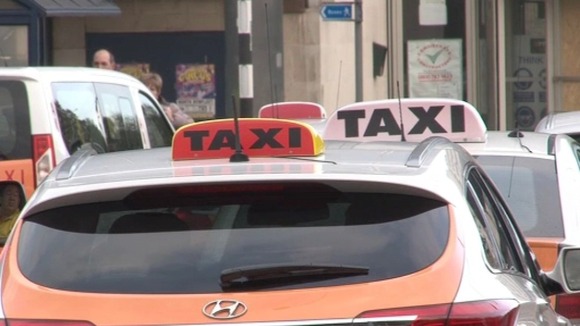 With Christmas just around the corner there are warnings about the dangers of using unlicensed taxis cabs.
Basildon Council are warning revellers not to be tempted by a seemingly easy or cheap cab rides.
"There are certainly stewards in all night economies in the boroughs and we have the Festival Leisure park where a lot of young people are using taxis and there are stewards there guiding people to the right vehicles and there are certainly enough taxis in Basildon."
– Basildon Council

Taxi safety advice:
Only flag down licensed hackney cabs and ensure the meter is being used.
Pre-book a private hire vehicle in advance with a licensed operator.
Confirm the price of the fare at the time of booking.
You can tell if a cab is licensed by checking the rear licence plate and door stickers before getting into the vehicle. Licensed drivers will be also happy to show their identification badge.
Click below to see Luke Farrington's full taxis cab report: