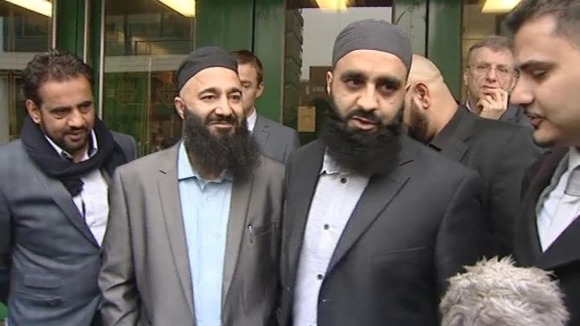 After a three week trial and 73 days in custody Tayyab Subhani and Mohammed Safdar left Chelmsford Crown Court free men.
They'd always pleaded their innocence.
This morning the judge instructed jurors to find the men not guilty of endangering an aircraft after he ruled there was "no case to answer".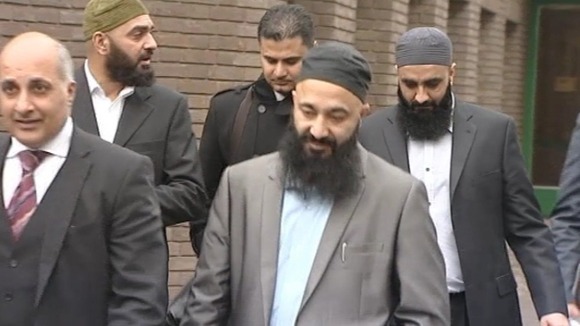 Describing the case, Judge Charles Gratwicke called the case "weak, tenuous and peppered with inconsistencies," before adding:
"Under the circumstances no jury can properly convict these men."
– Judge Charles Gratwicke

For both men, it had been a draining experience.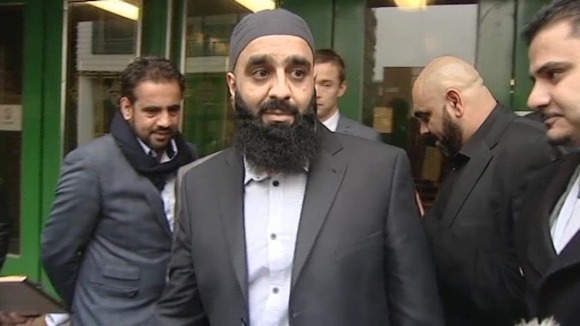 Visibly relieved, Mr Subhani said he was relieved his ordeal was over:
"I just want to thank Allah almighty."
– Tayyab Subhani, formerly accused

On 24 May a Boeing triple seven from Lahore in Pakistan was forced to make an emergency landing at Stansted Airport.

Mr Subhani and Mr Safdar were accused of threatening to blow up the plane and kill its crew and passengers.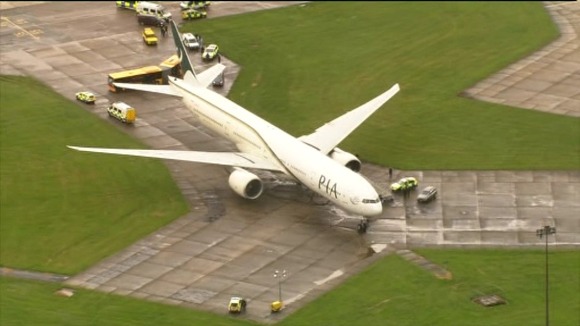 Witnesses told the court although the men had acted like idiots they had not heard a bomb threat.
Pakistan International Airlines had released its own internal inquiry which contradicted evidence given by its staff to police and in court, only when the court ordered it to do so.
Raza Sakhi, Solicitor for Mr Safdar, told reporters outside court that the entire episode could have been avoided:
"Due to the misinformation supplied to the UK authorities by members of the crew of flight PK709 the UK was put to considerable expense.

"Mr Safdar was wrongly vilified as a terrorist based on the same information."
– Raza Sakhi, Tayyab Subhani's Solicitor

The bill for the emergency will run into many thousands of pounds with typhoon fighter jets, armed police and fire crews scrambled to the scene.

As for the court case, £20,000 was spent in prosecution counsel costs alone.

Now that it's over, Mr Safdar and Mr Subhani say they don't blame the police or the Crown Prosecution Service for bringing the case to court.

What they do want now is answers from Pakistan International Airlines.

Click below to watch a report from ITV News Anglia's Serena Sandhu