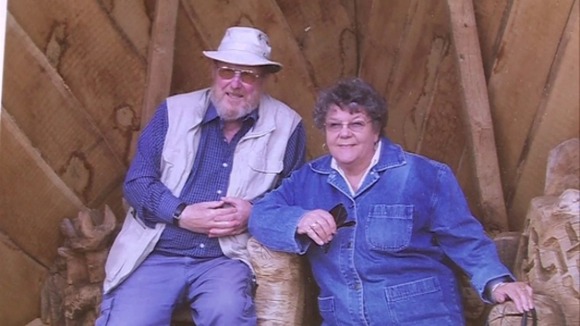 An elderly man from Cambridgeshire has been left heartbroken after his late wife's engagement ring was stolen by burglars.
Thieves broke into the home of 82-year-old Pat Doherty in Godmanchester on Monday.
They took his wife Joan's wedding and engagement rings.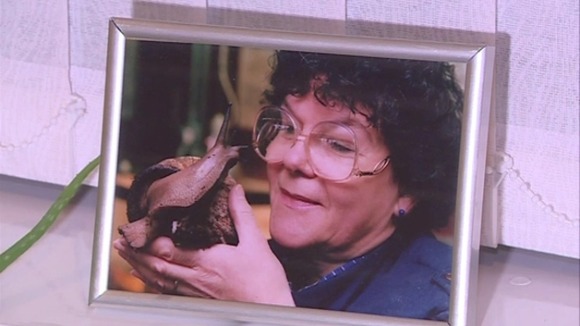 She died last year and he now lives alone.
"My intention was that when I am buried with my wife, because I have got a joint grave, that ring, and her engagement ring would come down with us.

"That has been denied now because whoever these people were they could have took anything they wanted from me but that, that hurts."
– Pat Doherty, Burglary Victim

Police are linking the break-in on Kisby Avenue with three others that happened in the area on the same day.

Pat and Joan were married for 57 years. She worked at the nearby Wood Green Animal Shelter.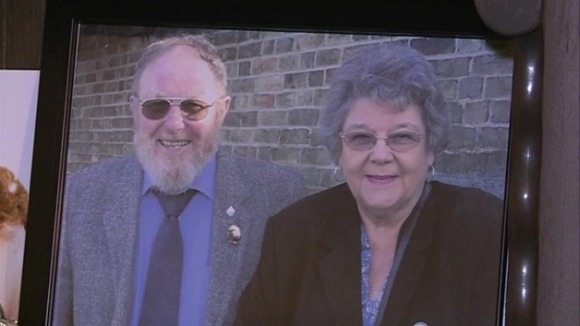 "I have started to become a recluse because I'm thinking, dare I go out?

"I am not a prisoner because I'm scared of them coming in but because I am becoming reluctant to leave the house unguarded.

"Now that is bad, that is not how life should be."
– Pat Doherty, Burglary Victim

He is another example of an elderly person living alone, whose confidence has been destroyed by burglars.

Click below to watch a report from ITV News Anglia's Stuart Leithes