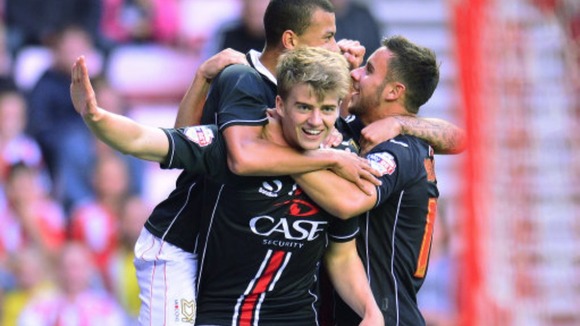 It may not have the glamour or the big money signings of Transfer Deadline day, but it's a vital resource for our league clubs.
Last night the emergency loan window slammed shut.
A last chance for club's to strengthen squads before the punishing winter schedule.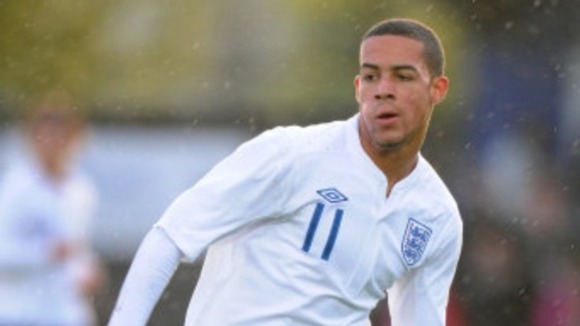 An opportunity siezed yesterday by Mick McCarthy who signed Villa's Jordan Graham for Ipswich, Northampton's Aidy Boothroyd who brought in Izale McLeod and Colchester's Joe Dunne who clinched a last minute double deal to capture Ben Tozer and Blair Turgott.
One of our region's top loan arrangers has been MK Dons Manager Karl Robinson.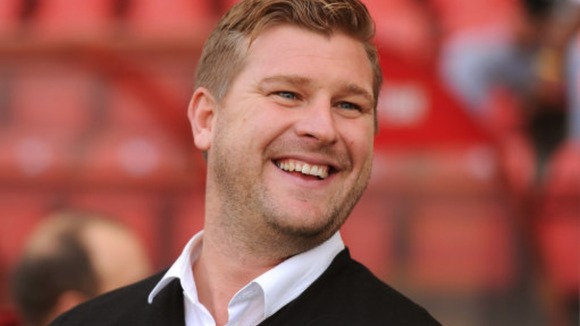 He was busy once again yesterday, signing a former Bayern Munich striker in the shape of now Barnsley man, Dale Jennings.
For lower league managers like Robinson, the loan system is of vital importance:
"With the squad that we've got, it is the smallest in the league and youthful as well.

"You're always going to be prone to little niggles and injuries so you have to be able to delve into that (the loan market) when needed, and we've done that reasonably well over years gone by."
– Karl Robinson, MK Dons Manager

It's a system that has given our clubs access to the best bright young things.

Norwich City took Arsenal's Kieron Gibbs on loan as a teenager, whilst both Northampton Town and Peterborough United enjoyed the talents of West Brom striker Saido Berahino, a forward who can boast a winning goal against Manchester United amongst his achievements this season.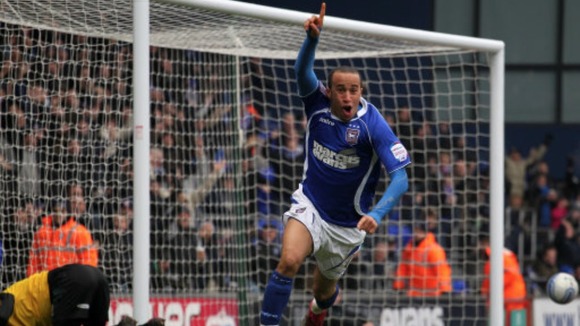 Elsewhere, Tottenham Hotspur winger Andros Townsend learned his trade during spells at both MK Dons and Ipswich, an experience that has aided him in quest to become a World Cup starter for England in Brazil next year.
The likes of Townsend's rapid rise should act as inspiration for other young players trying to make their mark in the game, a path that one current MK Dons loanee would love to follow himself.
Chelsea striker Patrick Bamford simply hasn't been able to stop hitting the back of the net since arriving at Stadium:MK, bagging 11 League One goals so far this season.
He believes that his loan spell will stand him in good stead for when he eventually returns to the Premier League.
"In England, there's only really under-21s football, which is good, but it's not quite the same as playing with men.

"So, for young players to come out and experience it (senior football), it helps them come on leaps and bounds."
– Patrick Bamford, MK Dons loanee

It represents a chance for our clubs to develop their own young talent too with 16 players from across the East on loan at other clubs.

For now, loans will be put firmly on the back burner as clubs focus on the busy Christmas schedule, but you can be rest assured that our managers will soon be picking up their phones once again as the January transfer window edges ever closer.

Read all about the deadline day loan deals here

Click below to watch a report from ITV News Anglia's Rob Halden-Pratt