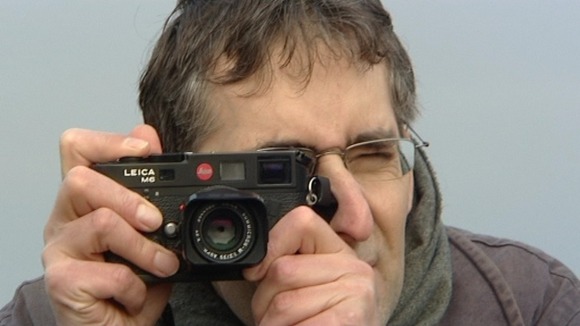 Justin Partyka has been taking pictures of rural East Anglia for the last 10-years and is now about to exhibit his work in a London Gallery.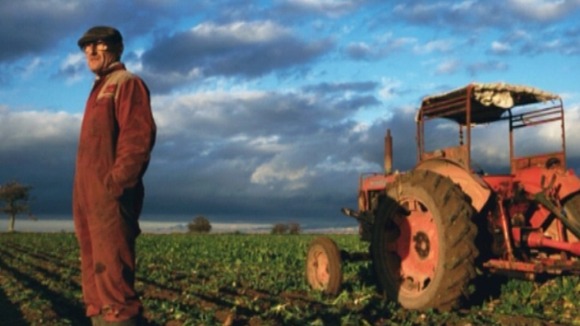 The best photographs are close to home and I think it's important to look on your doorstep. I've been visiting this farm for ten years and there's still things to see here as a photographer every time I come back.
– Justin Partyka, Photographer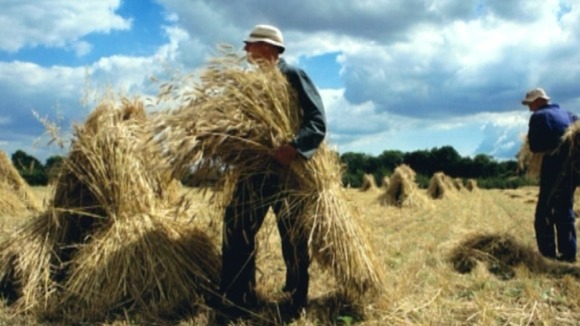 Click above to listen to Justin Partyka, who says he has a passion for traditional farming and the old ways of working the land.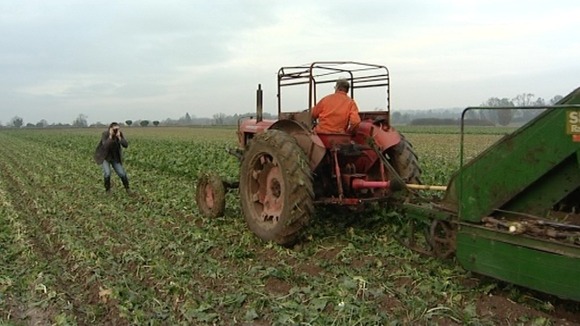 The exhibition "With a Conscious Eye", starts on Wednesday 4th December at the Osborne Samuel Gallery in London. Click below to watch a report by ITV News Anglia's Lauren Hall.