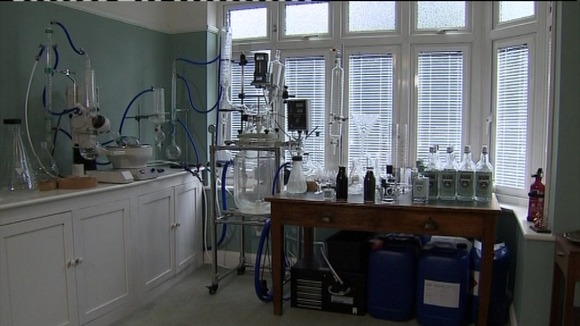 A couple who set up a gin distillery in their living room in Cambridge are now getting orders from across the world.
Will and Lucy Lowe had never made Gin before and now their product is selling well and it's being stocked on the shelves of stores like Selfridges.
Their distillery is thought to be the smallest in Britain.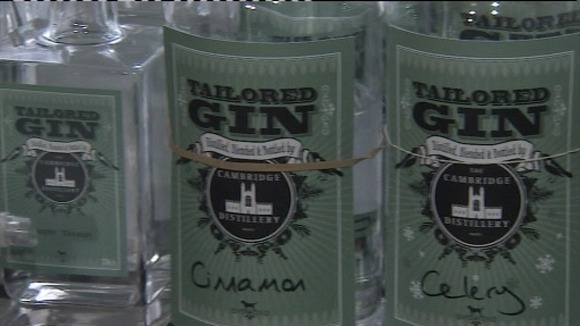 Will Lowe told ITV Anglia News that the success of their product has been a surprise and that they get a few strange comments when people come to visit their house. Click below to see a short clip from him.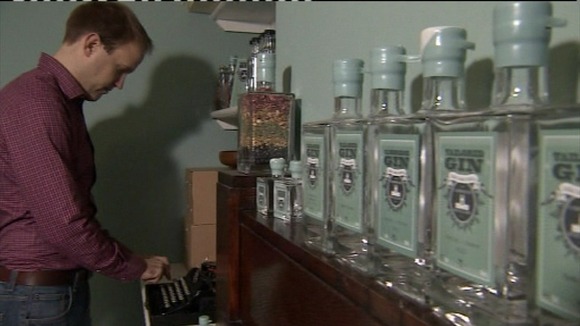 Will and Lucy are completely self taught, they put the equipment together themselves and put their success down to their pet dog.
She's played an integral part in our seasonal gins, so when we've been out walking the dog and collecting fruits and flowers and blossoms, we've blended those together to make a seasonal gin.
– Will Lowe, Gin entrepreneur