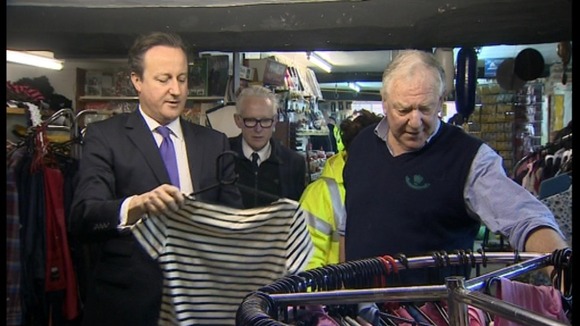 The Prime Minister has been to the East today to see for himself the impact of last week's storm.
David Cameron visited Wells-next-the-Sea in North Norfolk and spoke to those whose properties were damaged in the tidal surge. He seemed to indicate more money would be available for sea defences.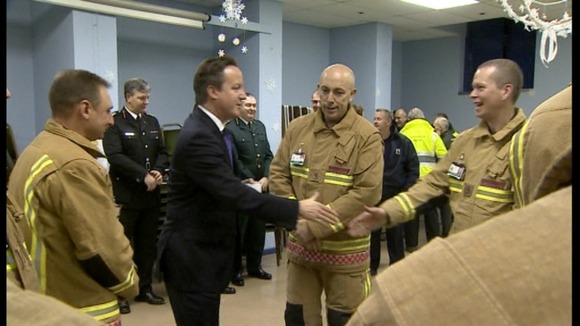 "I think you can always do more, so here we are with a flood that was bigger than 1953, but with many fewer homes flooded - even though of course we built lots of homes in flood plains since then.

"So, I think the figure is had there been no flood defences you could have seen 800,000 homes flooded. So there's always more that can be done.

"There's always more flood defences that can be put in place, the funding is there but you can't always protect everything."
– David Cameron

*Click below to see ITV Anglia's full report below: *