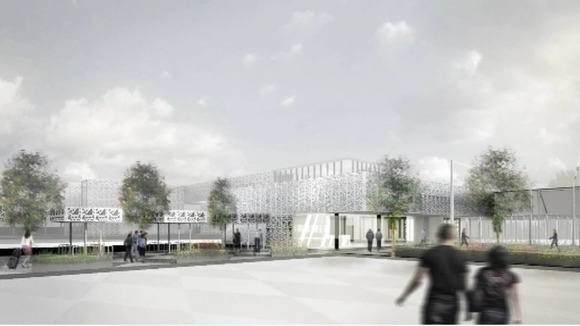 Developers involved in creating a new multi-million pound railway station for Cambridge have heavily criticised the current plans for the site.
Brookgate wants the focus at the Cambridge Science Park station to be on retail and housing, making the most of commercial opportunities.
But the council says it's delivering what local people want, and is refusing to delay the project.
The council say by 2015 the station on Cowley Road will be up and running. Brookgate - which is working on plans for homes and shops around the site - says current designs are 'substandard'.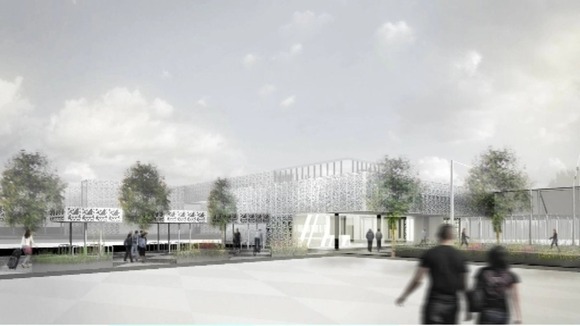 At the moment the station's on the southern corner with much of the land taken up by car parking. Brookgate wants it to be in the centre surrounded by development, arguing it would be more vibrant.
The council though is sticking to their plans.
"The plans we have are going to go to the planning committee later on this month and if it's approved we can deliver the station in 2015. Certainly the Brookgate proposals would delay that significantly."
– Councillor Graham Hughes

The council also say they had over a thousand responses to a public consolation carried out last November - and they have listened to what people want.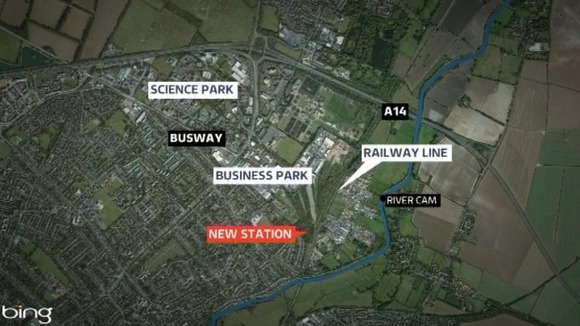 There is a very, very strong level of support - the station will connect directly up to our guided busway. There will be very good cycle links into the station, so yes we think it's in the right location and will be very good for the travelling public."
– Councillor Graham Hughes

The new station - costing around £30 million will provide access to the north Cambridge area without needing to travel to the city centre. There will be trains every hour to London. Construction could start next summer.

Click below to see the full report: