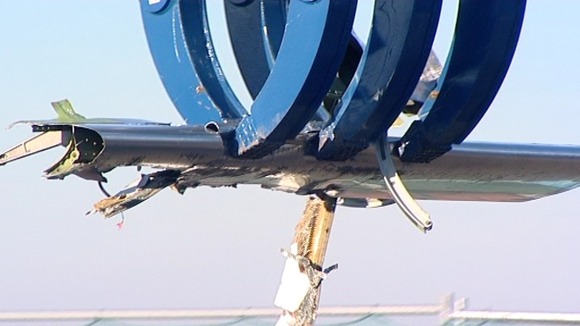 An aircraft dismantling and recycling facility has opened at Norwich Airport. It is thought to be the first of its kind in the UK.
KLM UK Engineering is behind the project which will now be a one-stop-shop for recycling aircraft as well as the usual repairs.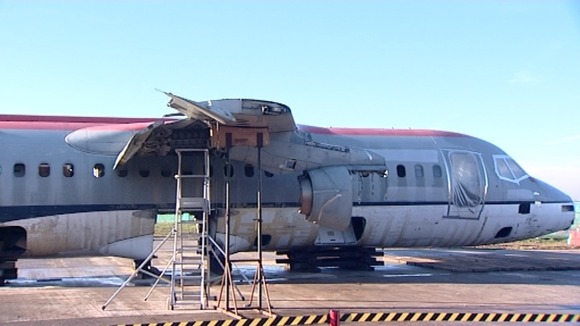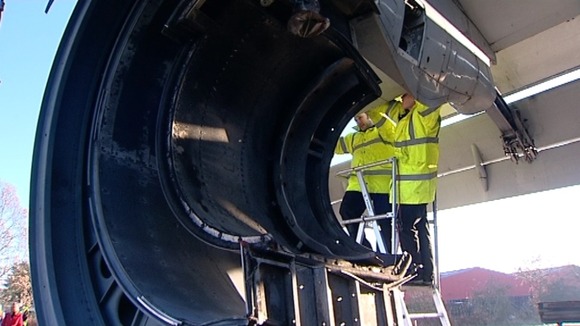 KLM UK Engineering is expecting to recycle 12 aircraft during 2014 and then 24 in 2015.
The company will be taking on 10 full time staff to cope with the increased workload at its base in Norwich.
We have customers queuing up and we have already got four aircraft on site for disposal. Globally, the aviation industry has 12,000 aircraft which will need to be scrapped in the next 20 years, so there is huge potential for us.
– KLM UK Engineering Sales Director, Dave Spalding

Click below to watch a report by ITV News Anglia's Emily Knight: