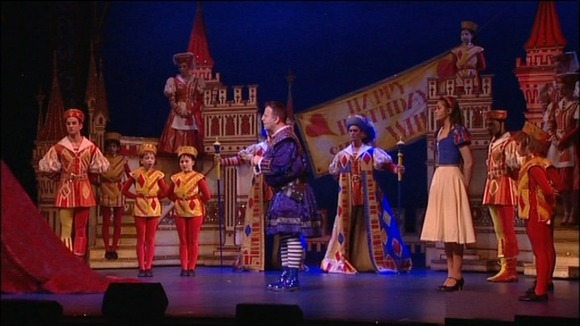 For many, no Christmas would be complete without a trip to the Pantomime.
'Snow White' is one of the most popular productions on show this festive season and has been around for centuries.
A Broadway play back in 1912, now it's come to Milton Keynes Theatre, for this year's panto.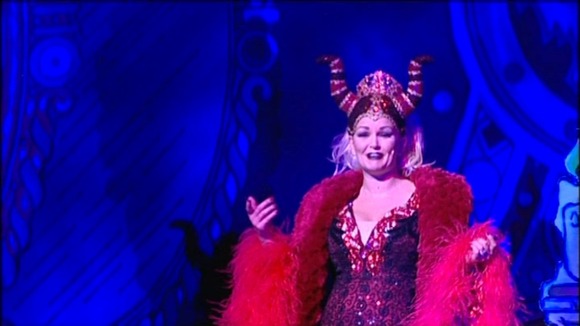 The show has attracted an all-star cast for the MK audience to enjoy, with former model Jennifer Ellison playing the wicked step mother, and film star Warwick Davis combining an on stage role as a dwarf with directing the production.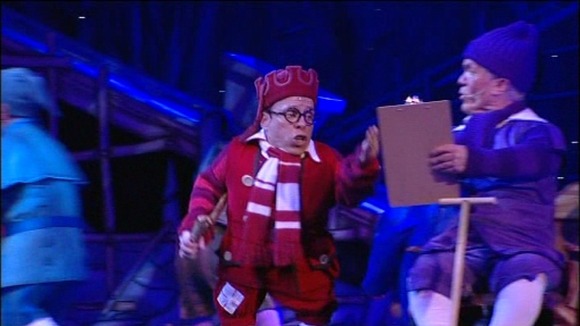 For Warwick, panto is something that has always been close to his heart and he says that he's more than happy to be in Milton Keynes rather than Hollywood.
"There's a choice, Hollywood or Milton Keynes?

While I'm thinking about this, it's obviously Milton Keynes!"
– Warwick Davis, Director

You can catch the show for yourself until mid January at the Milton Keynes Theatre.

Click below to watch a report from ITV's Dani Crawshaw