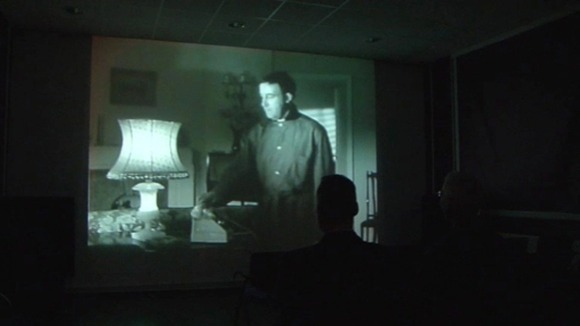 For Southend Film Festival Director, Paul Cotgrove, it's a discovery of a lifetime: rare films of Peter Sellers thought to be lost forever.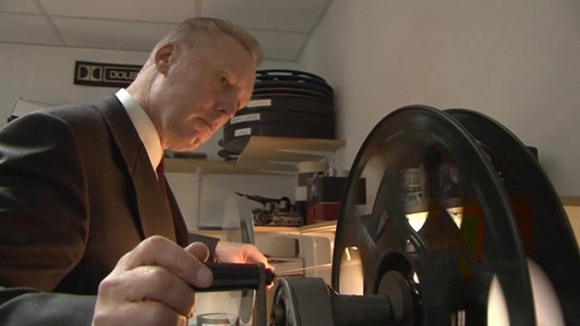 However, more than 50 years after their production, these shots are being shown for the first time.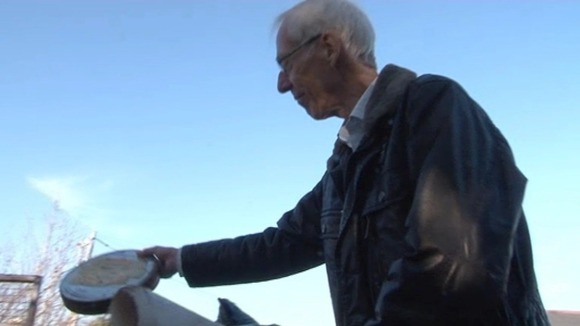 Unbelievably, two short films 'Dearth of a Salesman' and 'Insomnia is Good for You' were salvaged from a skip outside a film company's office in London by Robert Farrow in 1996.
"Initially I was interested in the film cans, not the films, to store my father's films but then thought I best not throw them away until I checked them out.

So I spoke to the BFI (British Film Institute) and they told me they were Peter Sellers films.

I realised the importance and thought I definitely won't be throwing them away!"
– Robert Farrow, Film Owner

By 1957, Sellers had made his name as a radio star with The Goon Show. He went on to star in The Pink Panther films and Dr Strangelove.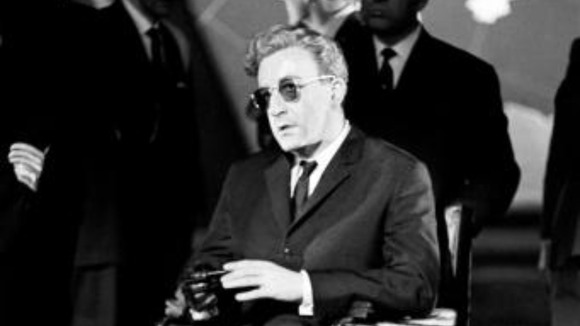 Now, two previously unseen 30-minute films will be shown for the first time in public on the opening night of the Southend Film Festival on 1 May next year.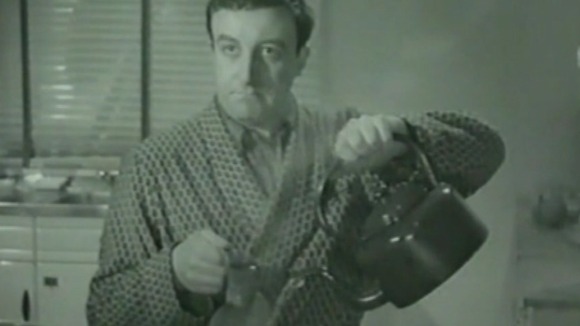 Paul Cotgrove says that his festival will be honoured to premiere the movies:
"I think they're a really significant find because they're like the lost sea scrolls of Peter Sellers work.

There was an article in The Guardian last year saying where are these films?

So I'm really proud that my festival at long last can fill that gap."
– Paul Cotgrove, Southend Film Festival Director

Peter Sellers entertained millions with his comedy throughout the 50s, 60s and 70s.

By showing these films next year, he'll be able to entertain on the big screen once more.

Click below to watch a report from ITV News Anglia's Serena Sandhu