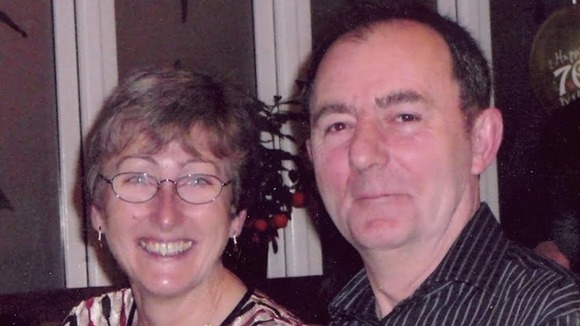 It was the footage that proved to be crucial to today's conviction.
CCTV shows the Asda car park where Alan Watts throws a right, and then a left punch at Brian Holmes.
It sent him crashing backwards to the ground.
As Mr Holmes lay dying, Alan Watts walked calmly back to his vehicle and manoeuvred around the injured man before driving away.
However, tonight the 65-year-old Watts was driven away from Luton Crown Court and into custody. Guilty of manslaughter.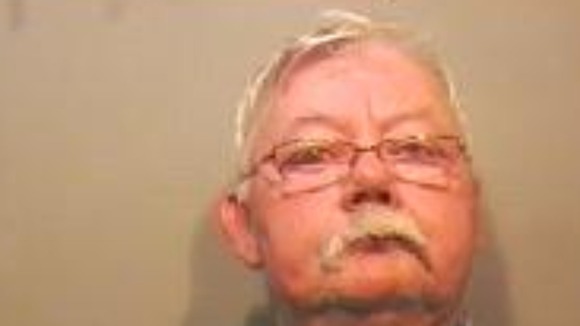 It was on 3 August that Mr Watts challenged Brian Holmes about parking in a disabled bay outside the Asda store in Biggleswade.
Brian had been shopping with his wife, Christine, a disabled badge holder.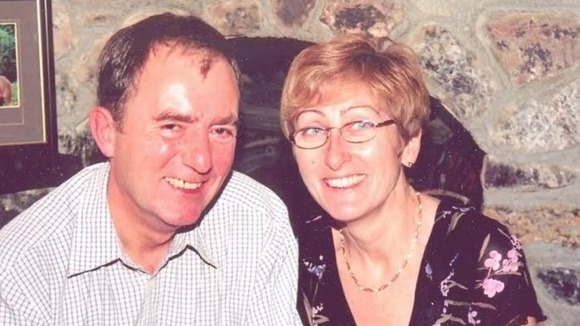 After making a sarcastic remark to Mr Holmes, the two men had an exchange of words.
Eyewitnesses described how they saw an angry Mr Watts get out of his vehicle and attack Brian Holmes.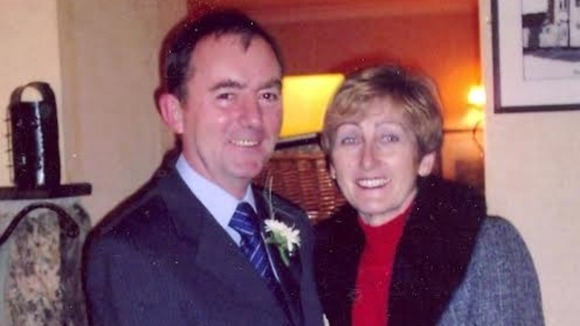 What followed was a punch that ultimately ended his life. Fracturing his skull and leaving him with a non-survivable brain injury.
The death devastated Brian's family, who today paid tribute to him outside of court:
"Brian was deprived of his life and our family have been deprived of a loving husband, father, step-father and granddad.

Many more people have been deprived of a good and loyal friend.

Brian was in every sense of the word a gentleman. A caring, loving man with no enemies and many friends."
– Brian Holmes' family

After sentencing Mr Watts to five years in prison, Judge Michael Kay said it was a case of manslaughter "akin to road rage."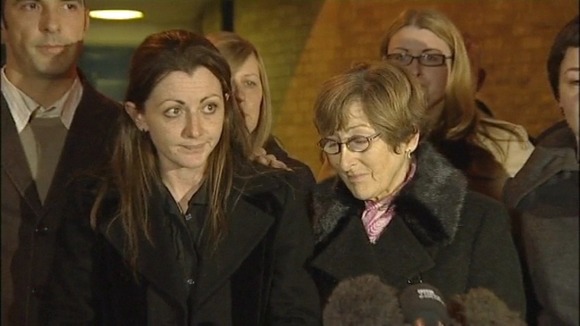 Just four months on from his passing, Brian's family are still picking up the pieces and are still trying to come to terms with their loss.
The loss of a man whose life was taken away in a split second, in a moment of foolish madness.
Click below to watch a report from Sarah Beecroft