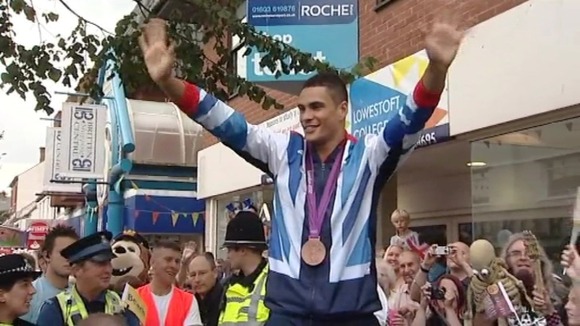 Lowestoft boxer, Anthony Ogogo is home for Christmas after a busy end to the boxing year- a year blighted by injury.
On Saturday, the Lowestoft boxer won his fourth professional fight, in the same East London ring where he captured Olympic bronze in last year's Olympics.
He's been speaking to ITV News Anglia about his plans for 2014, which he hopes will culminate in a British title fight.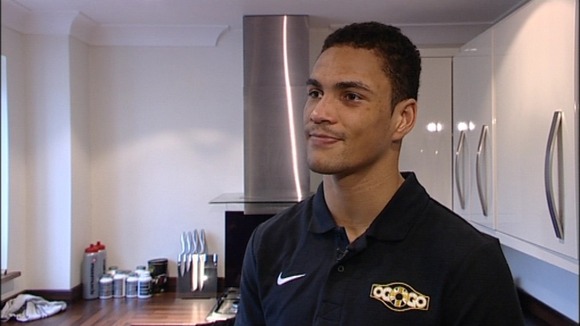 "We're looking at Los Angeles on February 15th, at the Staple Centre over there - where David Beckham used to play when he played for LA Galaxy. So it's going to be a great year and hopefully that will be a nice way to start it."
– Anthony Ogogo, Boxer

For the moment, he is delighted to be back in Lowestoft, where his Olympic success meant so much. But there will not be too much relaxation. He wants to be ready for the big challenges that lie ahead.

There's one member of the family following in his footsteps. His sister Carly, who won a British amateur boxing title at the weekend.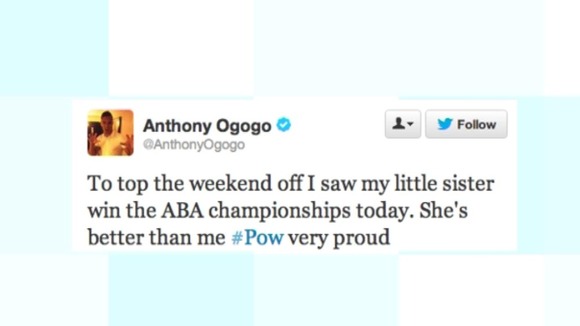 "I was an aviators champion as well and I watched her on Sunday and I was so impressed, I really was. She won by a third round stoppage and I was watching her thinking, I could have done with some of that power from my fight the night before but she did brilliantly and I'm very very proud of her."
– Anthony Ogogo, Boxer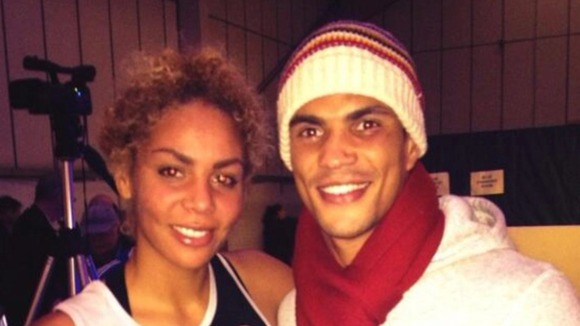 But Anthony doesn't like to think of his sister boxing. "No, I don't like her boxing because the big brother in me doesn't want to see my little sister get hit, but she's a grown woman and she's really good as well."
Brother and sister are both looking forward to a good Christmas and a year in which their respective boxing talents will flourish.
Click below to see ITV News Anglia's interview with Carly Ogogo: