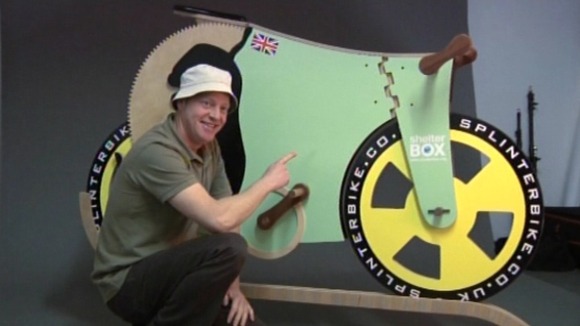 A joiner from Norfolk is credited with building the world's first 100% wooden bicycle - even down to the wheels, gears and saddle.
Michael Thompson made the bike from American black walnut and European birch. Making wooden bikes started as a bet.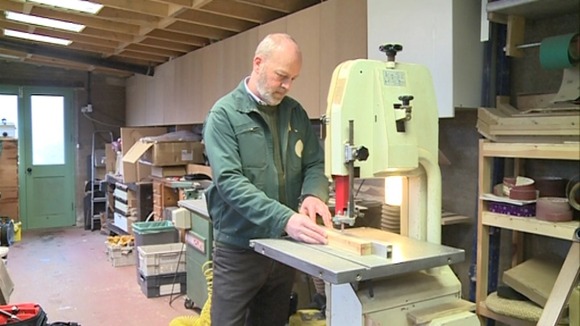 "A couple of years ago the Tour of Britain came through Norfolk. We were watching it as most people were...and I said to my friend I bet I could build a wooden bike. He said, if you build it, I will ride it, and once I had said it he bet me a pound that I couldn't do it, and I was determined to succeed."
– Michael Thompson, Joiner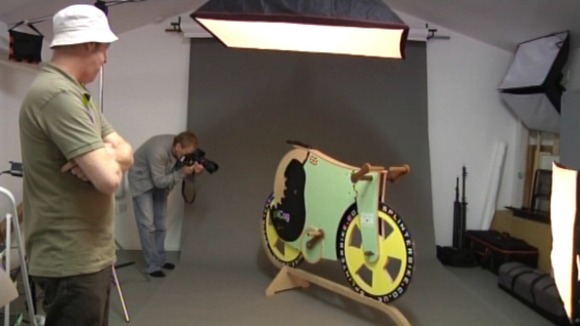 The SplinterBike became the world's first 100% wooden bicycle. Huge slabs of plywood make up the frame, the wheels are just wooden. Giant wooden cogs replace the chain. Not a single metal part was used - Michael's mantra - no bolts or screws, just wood and glues.
In the end against all odds it worked and his pal James Tully rode it, very carefully, to a new land speed record for a wooden bicycle of 11.25 miles per hour.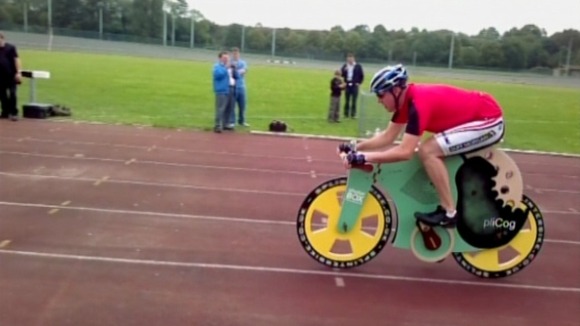 It even ended up in the Victoria and Albert Museum in London as part of an exhibition of 100 manmade objects.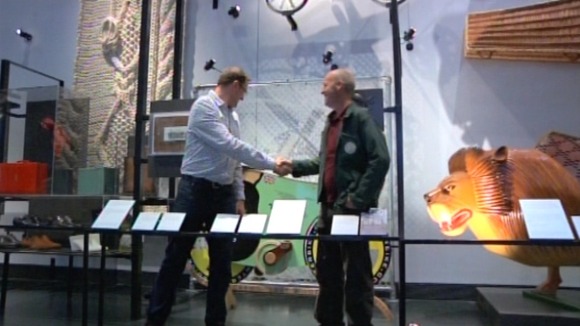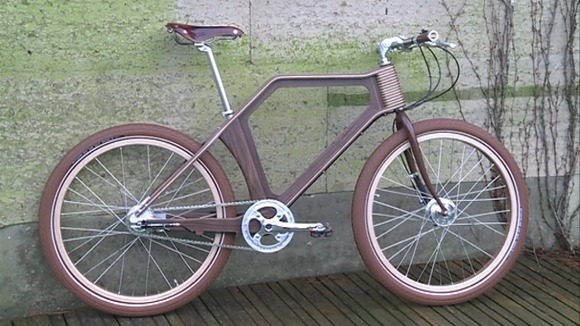 In the meantime he's launched a wooden framed bicycle for everyday use with normal metal gears and components, but there's only seven of them up for grabs.
"So they are exclusive but for the lucky few it will be something that they can treasure forever."
– Michael Thompson, Joiner

Watch more below: