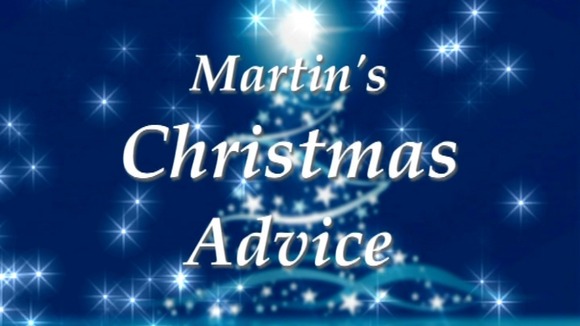 This week financial guru Martin Lewis has had his festive hat on and has been passing on tips on how to enjoy Christmas without breaking the bank.
With Christmas getting closer the temptation is to push the boat out and worry about the financial consequences later, but Martin believes it is more important to be sensible:
"Christmas is just one day. It isn't worth a debt hangover, giving you misery in the next six months of the year.

Spend your time with your family, don't spend your money."
– Martin Lewis, financial guru

The debate on how much people spend at Christmas is something that is raised every year, with many people feeling under pressure to deliver expensive presents for their loved ones.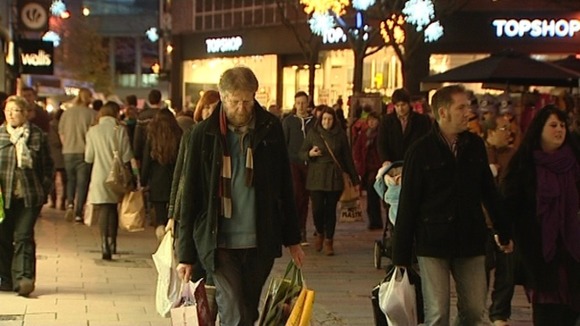 However, Martin believes that more people should be looking at charity gift catalogues in order to bag a bargain and help out people in need at the same time:
"My suggestion is charity gift catalogues.

You've got good gifts, you've got Unicef, you've got Oxfam, and they all have these wonderful gift catalogues."
– Martin Lewis, financial guru

Despite this, some people will always demand expensive gifts, but the message from Martin is not to be bullied.

In his third tip he says that we shouldn't be forced into purchasing big items in time for Christmas when we know they're going to be on sale at a much reduced price a few days later.

His tip is to delay, maybe give a token present, and then purchase in the sales:
"We know things are going to be cheaper in January.

Retailers know that we're forced to buy in time for the big day, so why not write an I.O.U saying 'I owe you a big plasma television, and I will deliver it two weeks after Christmas.'

With the money you save, you could buy your kids a small present to fill the gap."
– Martin Lewis, financial guru