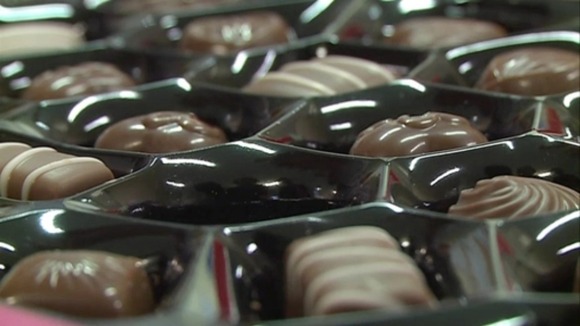 It's a truth universally acknowledged that a box of chocolates on a hospital ward won't survive for long.
Now the theory has been put to the test, in the British Medical Journal.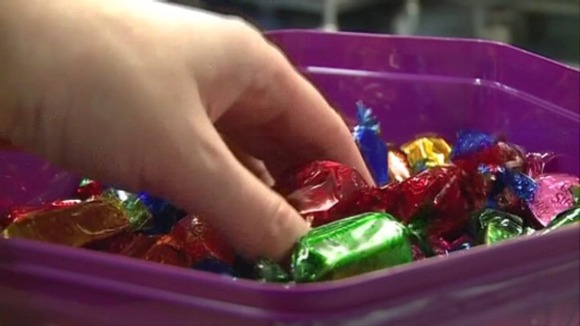 "We were just sitting around eating some of the chocolates kindly donated by one of the patients.

It all went from there. It started as a bit of a joke.

I stayed after one of my night shifts to count chocolates which seemed ridiculous but actually the results were quite interesting."
– Dr Holly Cakebread, Foundation Year Doctor

Three of Bedford Hospital's doctors conducted the study, leaving boxes of 'Roses' and 'Quality Street' in communal areas.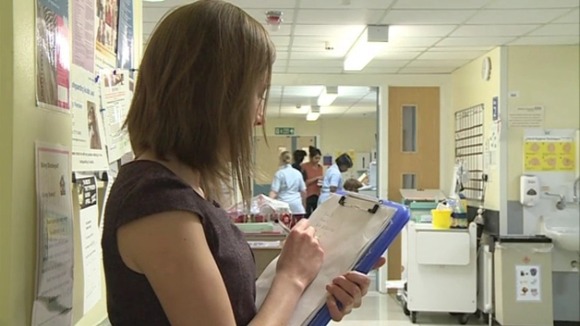 They then carried out covert surveillance in their spare time.
It took an average of 12 minutes for the boxes to be opened.
Then, after an initial rush for the favourite flavours, eating would tail off, leaving the leftovers to languish.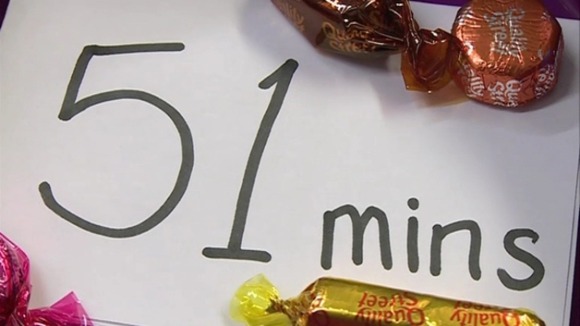 The average survival rate was 51 minutes per chocolate.
The study also showed that just under a third of the chocolates were eaten by nurses, and around a sixth by doctors.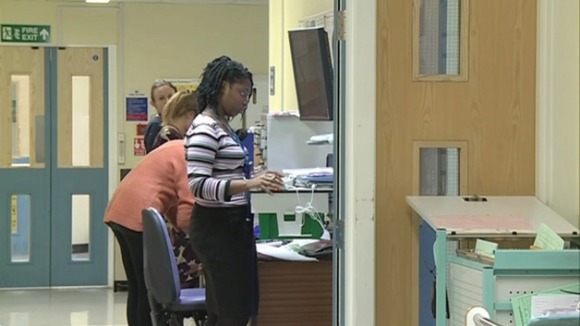 With the research so popular amongst the hospital's staff, the key question is will doctors be able to prescribe chocolate in the future?
"Oh, I think we might need some more research for that one!"
– Dr Holly Cakebread, Foundation Year Doctor

You get the feeling that they won't be short of volunteers for the clinical trial.

Click below to watch a report from ITV News Anglia's Claire McGlasson