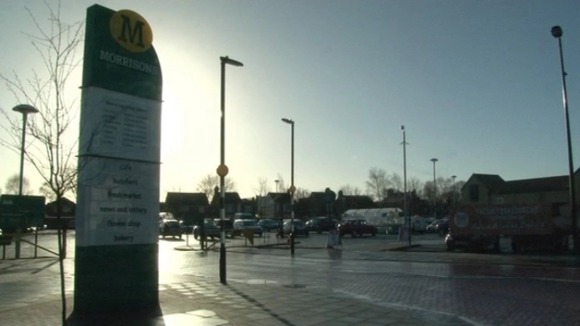 Father Joseph Williams had worked in East Anglia for 11 years - first in Northampton, then Milton Keynes, and then in Luton since 2011.
This Monday, 30 December, the police were called to the car park of Morrisons supermarket in Houghton Regis.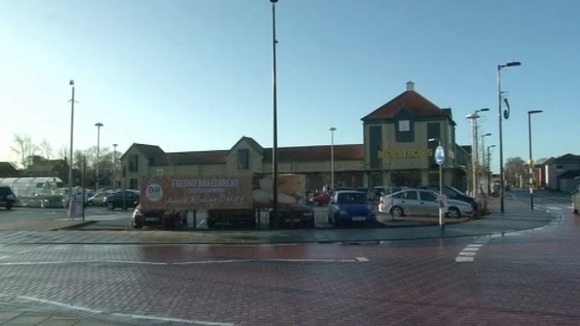 There they found the body of Father Williams, slumped at the wheel of his car.
It's thought he'd been there for as long as three days.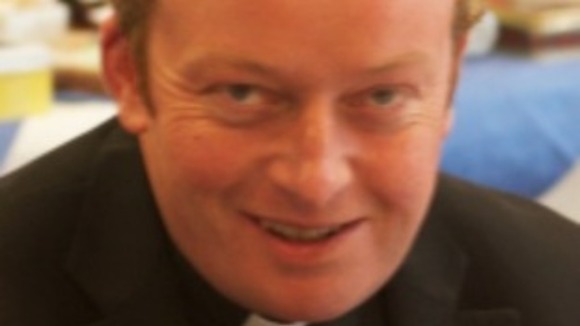 However, Bedfordshire Police say that they're not treating his death as suspicious at this time.
The 42-year-old was a priest at St Martin de Porres Church in Luton.
Colleagues had reported him missing to the police on 28 December, after he failed to turn up for morning mass.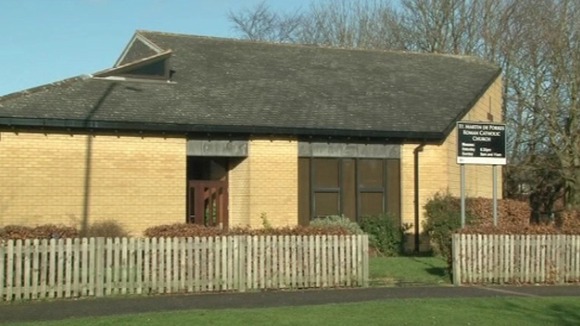 Since moving to Luton three years ago, he'd also worked as a chaplain at the Luton and Dunstable Hospital.
The local Catholic Dean, Kevin McGinnell, has expressed his sadness for Father Williams' parents and two brothers, saying he'll be sorely missed in the local community.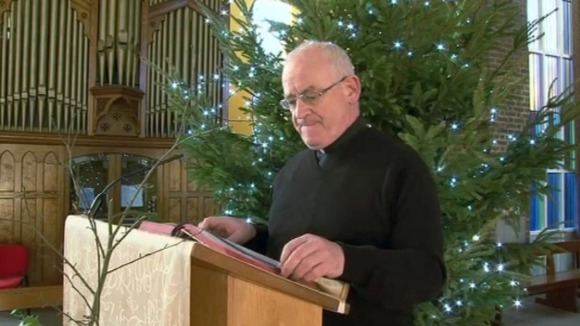 "He was a quiet, gentle man, but the people loved him dearly as has been shown by the affection that's been seen since his death.

He's known as a diligent man. That's why it was so surprising when he didn't turn up for a service because he was always on time.

He was punctilious about having everything ready for the people."
– Kevin McGinnell, Roman Catholic Dean of Luton

It's believed Father Williams died of natural causes, though a post mortem today proved inconclusive.

Further tests will now be carried out to establish the cause of death.

Click below to watch a report from ITV News Anglia's Olivia Paterson