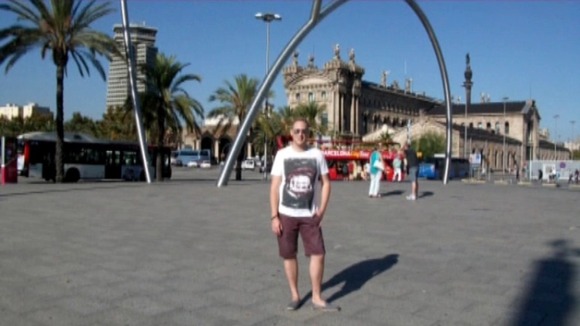 Looking at those long-awaited holiday snaps when you're back in the UK is a highlight for many jet-setters.
However, James Farrington from Suffolk had other ideas during his recent break overseas, and was desperate for his mates to see what he was up to whilst he was still away.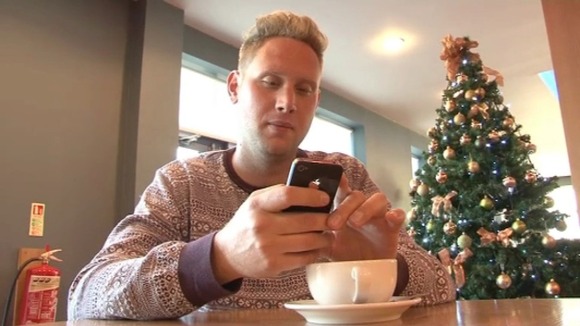 He sent a series of images via text, a process that uses a lot of data.
His nimble fingers landed him an eye-watering phone bill of nearly £1,500, despite James claiming that he paid for a special bundle which allows you to use a certain amount of data while abroad.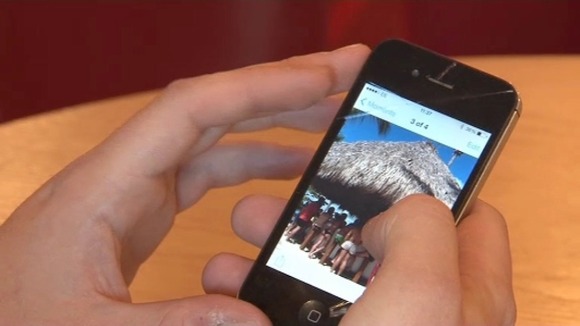 Yet when he went over his allowance, his network 'Orange' kept charging him - he says, without telling him.
"I want them to tell me how they can remove a safety cap without the customer even knowing about it.

I also want them to explain why it's been removed, because just getting rid of it without the customer's permission isn't fair."
– James Farrington

James was paying £15 a day to use the service while abroad, but he says that the bill he has ended up with has cost him more than his three week cruise.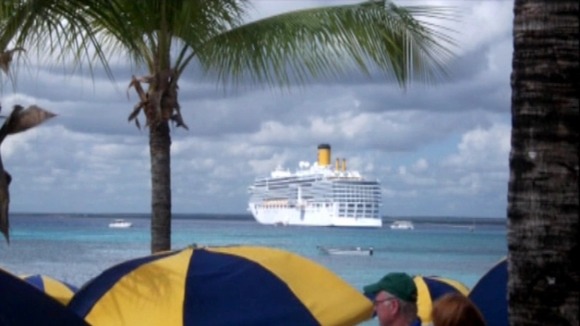 In a statement, 'Orange' suggested that James had opted to pull out of their agreement.
"In this instance, the customer contacted 'Orange' to opt out of the roaming cap.

He also received alerts about roaming costs in each country and warning alerts when he was nearing his data limit."
– Orange

James admits that he went over his agreed allowance, but he thinks that the phone company shouldn't have let it get this far.

Click below to watch a report from ITV News Anglia's Luke Farrington