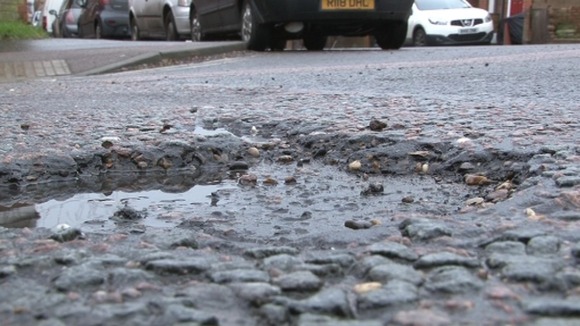 A grandfather from Colchester has won his battle to get Essex County Council to pay for damage to his car caused by potholes.
Frank Cattrall wanted £500 for the repairs to his vehicle and when the council refused he took them to court, and won.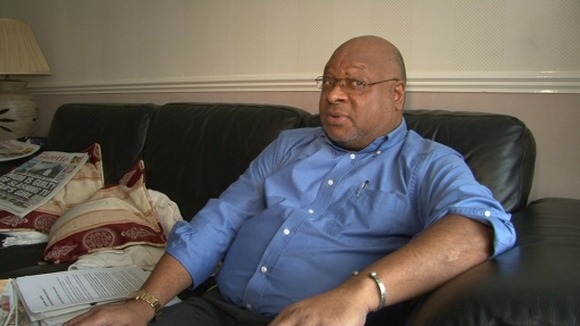 "All I wanted basically is for the roads to be safe for the road user. I'm a road user, there are cyclists and motorcyclists, if a cyclist had hit that they would probably be dead. It's no excuse for them not to do these things."
– Frank Cattrall

The court ruled in Frank's favour after he discovered the council knew about the hole three months earlier but had done nothing about it. An insurance firm recently put the national annual repair bill on pothole damaged cars at £730 million.
"In the last recored year 85% of highways compensation claims were successfully defended with no compensation paid. The defects in Greenstead Road from September and October have since been repaired."
– Essex County Council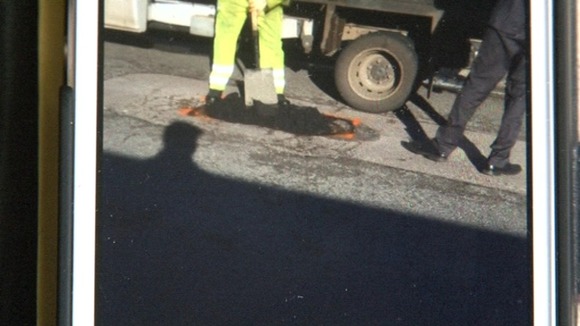 "What they were asking us to do is actually weave past these things and drive in a dangerous manner. To me this is absolutely ridiculous. Why not just fill the holes up?"
– Frank Cattrall