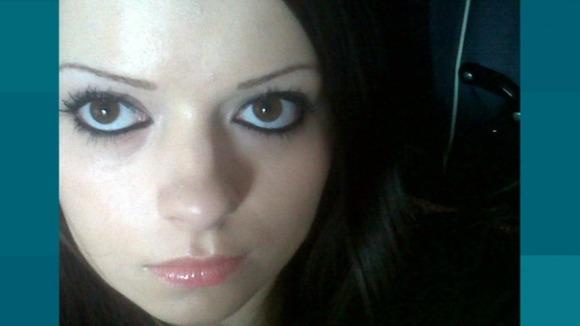 The deaths of a mother who killed her three children before jumping from a car park in Suffolk could not have been prevented, an investigation has found.
23 year old Fiona Anderson, who was heavily pregnant, died in April 2013 after jumping from a car park in Lowestoft, Suffolk.
Police discovered the bodies of Levina, 3, Addy, 2, and 11-month-old Kyden, at their home in London Road South, several hours later. Tests showed they died from drowning.
Officers later said they were not looking for anybody else in connection with the incident.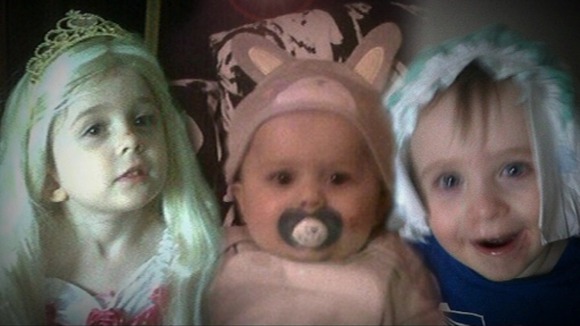 Suffolk Local Safeguarding Children Board (LSCB) has today published its Serious Case Review into how public agencies worked with the Anderson family prior to the deaths.
It found that attempts to engage with the family had failed but there were no warning signs to suggest the children were in immediate danger.
Although procedures were followed, the report found that the lack of progress was not challenged by managers of other professionals.
It identified 13 'learning points', aimed at preventing future tragedies.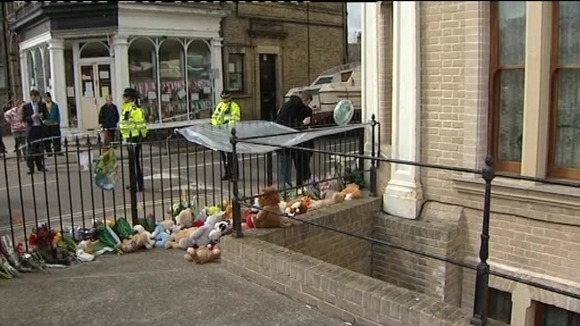 "All cases where children die and abuse or neglect is thought to be a factor in those deaths are reviewed. The board fully accepts the important lessons from this review and I would want to stress that things have and will continue to change as a direct result of this tragedy. In our response to this review the action already taken to eliminate drift in such cases and ensure all child protection cases are subject to robust management oversight, particularly in Lowestoft, is laid out. In addition we have identified a further 21 actions that will be taken to ensure that practice is improved, it has the desired impact and is embedded across the county and in all agencies". At this very sad time, I would like to give my sincere thanks to Fiona's parents and her partner who have worked with us during this review."
– Peter Worobec, Local Safeguarding Children Board,