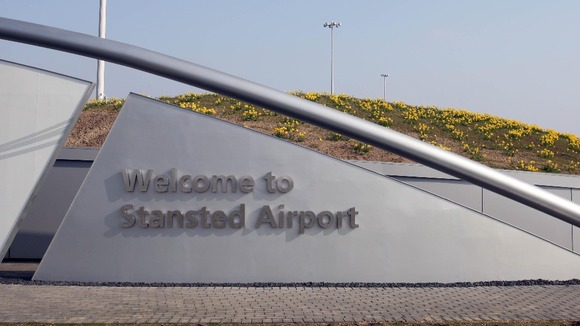 Border inspectors are warning that illegal drugs, endangered species and black market cigarettes could be entering the country undetected due to a "almost total absence" of customs staff at Stansted Airport in Essex.
Chief inspector of borders and immigration John Vine said he was "surprised" to find little visible Border Force presence in customs channels at Stansted, the UK's fourth busiest airport, during a visit in August 2013.
Mr Vine said the requirement to manage 100% checks on arriving passengers, combined with meeting service standards for passenger queuing times, meant insufficient resources were allocated to customs functions.
In addition, inspectors found controls of fast parcels - that is packages brought in by companies like FedEx, UPS - were also adversely affected by the availability of resources.
Targeting of fast-track parcels was not being performed as often as was required and when checks were made, they were often rushed, increasing the likelihood that banned goods might go undetected, the inspector added.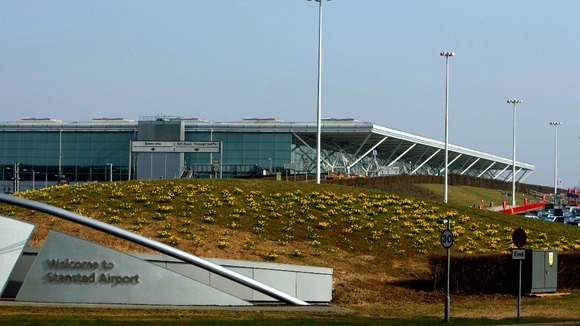 "I was surprised to find so little visible border force presence in the customs channels. These resources are important both to detect smugglers and provide a deterrent to others. In addition it is important for former immigration staff who are trained to undertake customs work, to get the opportunity to do so. To address these failings the Home Office must act with some urgency to embed a much stronger management assurance framework in all areas of Border Force and ensure compliance with it."
– John Vine, Chief inspector of borders and immigration

Inspectors said it was impossible to assess what has not been seized by Border Force at Stansted.

But the report noted that an x-ray machine used to identify passengers smuggling drugs internally was used once over a two-month period in July and August 2013.

Stansted also missed its target for Class A drugs seizures for the year 2012/13 - no heroin has been seized since July 2012.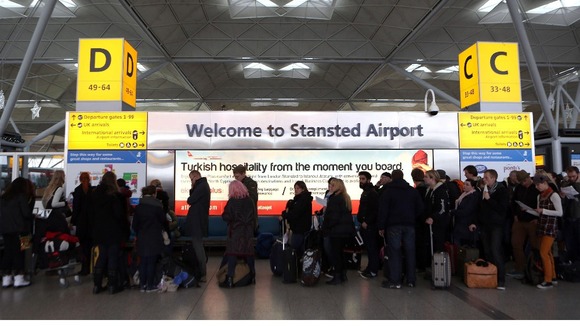 In 2012, more than 17 million passengers used Stansted to travel to 30 countries.
Immigration minister Mark Harper said: "We have accepted all the recommendations in the inspection report and many of the issues raised have already been addressed.
"Since we split Border Force from UKBA, it has been making significant improvements in its performance - security has been strengthened and excessive queues are gone. This extends to both passengers and goods and is underpinned, for the first time, by a clear operating mandate set by ministers. Transforming all areas of Border Force will take time but I am confident that we are making the right changes with security now at the heart of everything Border Force does."
– Mark Harper MP, Immigration minister