The growing number of people donating a kidney to strangers
by Lauren Hall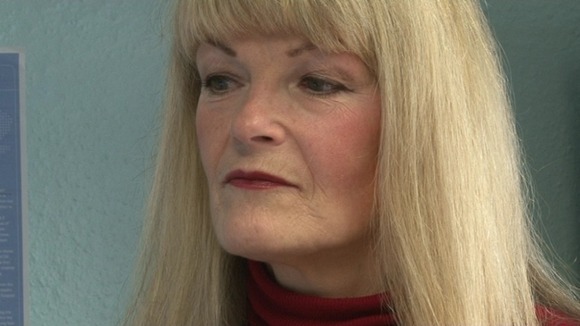 A woman from Northamptonshire has become one of a growing number of people to donate a kidney to a total stranger.
Teresa Dobson, 57, from Broughton, Northamptonshire, is recovering from the operation which she had a few weeks ago.
"People do things for people they don't know all the time. People run marathons and raise thousands of pounds for people that they don't know. And you'd never get me doing that because, although I like to try and keep fit, I hate running, and I'd give a kidney much easier than I can run a marathon!"_
– Teresa Dobson, kidney donor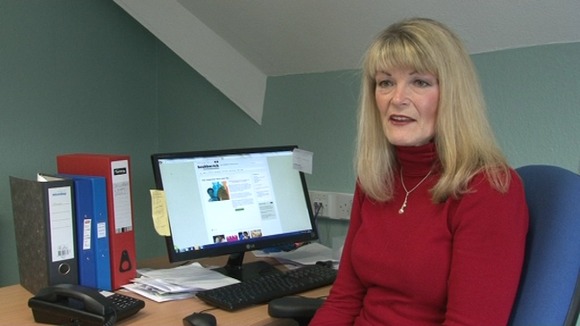 Teresa says it was a big decision and not one which she took lightly. It involved major surgery but she was motivated by the possibility of saving someone's life.
She feels she has also benefited from the whole process. She said: "Altruism is a very difficult word. It means being totally selfless and I'm not sure that that exists. Most acts, however selfless they may appear, that person who's doing it actually gets something back. I've done this and I will take that through with me for the rest of my life - and that's a really good feeling!"
Click below to watch a video report by ITV News Anglia's Lauren Hall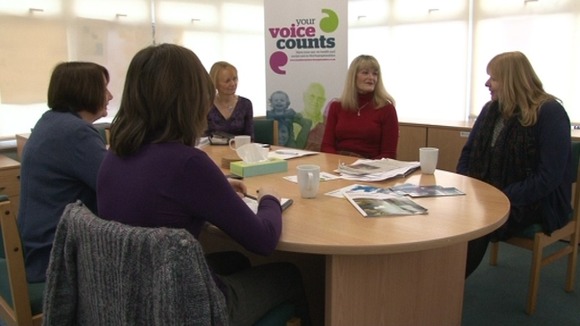 She was supported by the Give a Kidney charity which raises awareness of altruistic kidney donation. Since it was set up a few years ago, it has helped nearly 250 people to donate a kidney.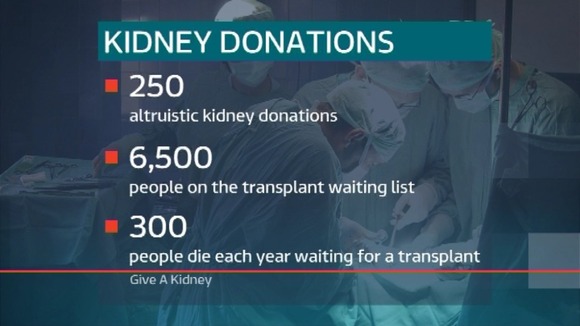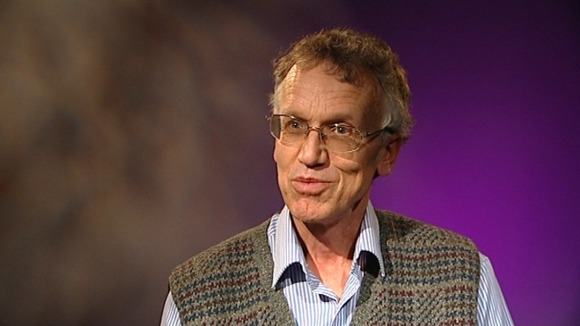 "I think a lot of concern is that, you know, we were given kidneys for a reason and that it's unsafe if you don't, but all the evidence is, if you look at people who have only one kidney, who donated a kidney, it certainly doesn't seem to preclude a long and healthy life."_
– Dr Paul Van Den Bosch, Give a Kidney charity