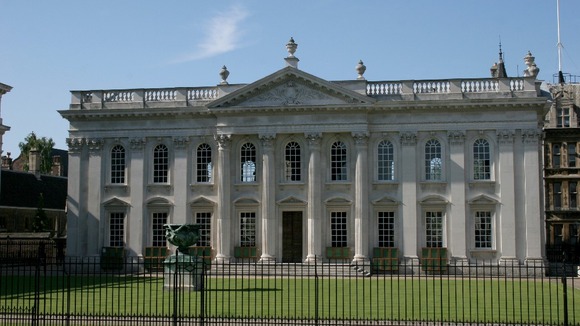 The University of Cambridge has been granted permission by the Department for Education to open a primary school.
The school for 630 pupils will be part of the university's North West Cambridge Development. The admissions policy will be developed in partnership with other existing primary schools in the city.
The university say it will be a highly inclusive school at which diversity is welcomed.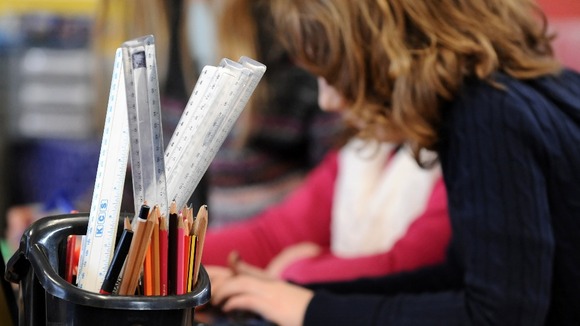 The school will also be a University Training School (UCTS), which specialises in training new teachers. The school will include a research centre which focuses on student and teacher learning and will be linked to the university's Faculty of Education
"In partnership with schools and Teaching School alliances, the UCTS will build on the outstanding training already provided by the Faculty, thereby enabling it to play a lead national role in the enhancement of teacher quality, student learning and strategies for school improvement."
– Prof Peter Gronn, Head of Faculty for Education