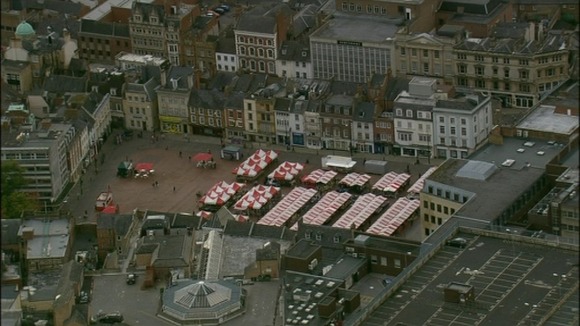 A new report has revealed the stark contrast in fortunes facing some of our towns and cities.
The ITV Anglia region can boast some of the best areas in the country for population growth, life satisfaction, and broadband connections.
The ITV Anglia region is also home to some of the fastest growing towns and cities in the country - including Peterborough Milton Keynes Cambridge Norwich and Ipswich.
But it's also home to pockets of high unemployment and workers who lack good qualifications
Growth has also been much slower in places, particularly in contrast to to the accelerating recovery taking place in London. One example is Northampton which saw one of the largest losses of jobs.
You can find out more about how your city or town fared here Centre for Cities 2014
Click below to see Russell Hookey's report on the west of the ITV Anglia region
Click below to see Malcolm Robertson's report on the east of the ITV Anglia region.