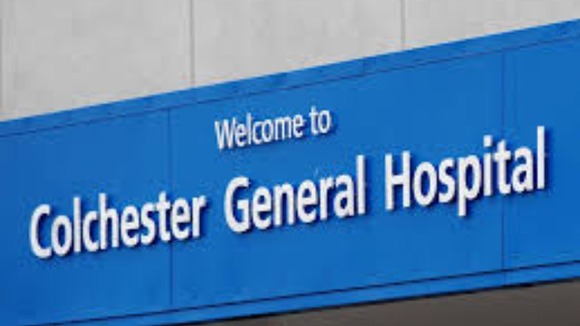 A 10-year-old girl from Essex who suffered a catastrophic brain injury shortly after her birth at Colchester General Hospital is to receive £4.5 million in compensation.
The damages, made up of a lump sum and annual payments, will provide a more secure financial future for Samantha Singleton-Parkes, who has cerebral palsy.
The settlement against Colchester Hospital University NHS Foundation Trust in Essex was approved by Judge Birtles, who was told by David Pittaway QC that Samantha's family had played a fantastic part in bringing her up.
Mrs Singleton-Parkes, of Brightlingsea, Essex, said:
"I am pleased and relieved that we have finally reached a conclusion.

"Pursuing this claim on Samantha's behalf has taken years of our lives and has had a profound effect on our family. Although it happened a long time ago and has taken some time to resolve, it is still very raw.

Samantha's settlement may seem like a lot but it will all be needed to look after Samantha on a daily basis and to secure her future needs."
– Gail Singleton-Parkes

The trust commented:
"This is a very tragic case surrounding the management of Samantha and her mother post-delivery.

"The trust is pleased that the claim has been resolved and offers Samantha and her family its very best wishes for the future.

"Colchester University NHS Foundation Trust works hard to ensure that the quality of its healthcare services continues to improve and that lessons are learned after mistakes are made."
– Colchester University NHS Foundation Trust