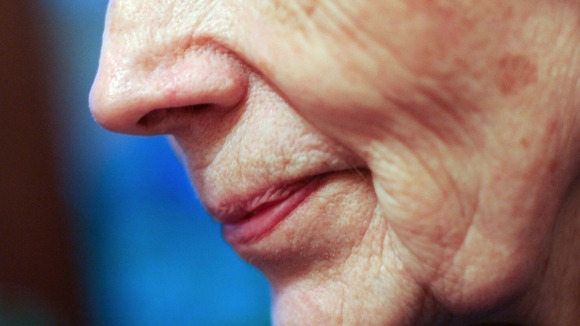 Female celebrities are supporting a new campaign encouraging older women to check their breasts.
Research show around one in three women diagnosed with breast cancer across Bedfordshire, Hertfordshire, Northamptonshire and Milton Keynes each year are aged 70 or over.
This age group also accounts for more than half of all breast cancer deaths in the area annually.
This comes as Public Health England launches a new national Be Clear on Cancer campaign to remind older women 'don't assume you're past it', and to visit their doctor if they spot any changes in their breasts.
Surprisingly, more than half of women in the South Midlands and Hertfordshire wrongly think women of all ages are equally likely to get breast cancer, when in fact a woman's risk of breast cancer increases with age.
Around 570 women aged 70 and over are diagnosed with breast cancer in the South Midlands and Hertfordshire each year, yet survival rates are lower in this age group compared to younger women.
Lack of awareness of symptoms other than a lump, such as changes in the shape or size of the breast, is believed to be one of the reasons for this, which the campaign aims to change.
The earlier breast cancer is diagnosed, the higher the chance of survival - more than 90% of all women diagnosed with the earliest stage survive for at least five years. This figure is around 15% for women diagnosed at a late stage.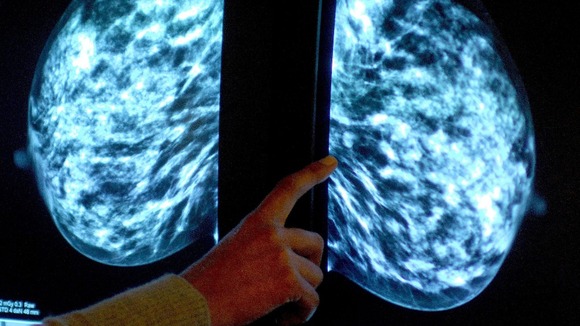 "Research shows that women over 70 tend to have lower awareness of breast cancer symptoms, other than a lump. They're also more likely to delay presenting to their GP with breast cancer, which could ultimately affect their chance of survival.

"One in three women who get breast cancer are over 70, so please don't assume you're past it or dismiss any symptoms as a sign of ageing."
– Cath Fenton, Consultant in Public Health, Public Health England, South Midlands & Hertfordshire

The Be Clear on Cancer campaign will see new national adverts running on TV and in the press from today until 16 March.
"The fact is women 70 and over are more likely to be diagnosed at a late stage, compared to younger women.

"When we look at other countries such as Sweden, it is clear that we are losing far too many older women to breast cancer. In 2009 it was estimated that around 2,000 deaths from the disease could be avoided each year in England if survival rates matched the best in Europe.

"Whilst we have made good progress in the last decade, we are still lagging behind our international counterparts. This latest Be Clear on Cancer campaign has an important role to play in helping increase symptom awareness levels, early diagnoses and, ultimately, survival rates."
– Sean Duffy, National Clinical Director at NHS England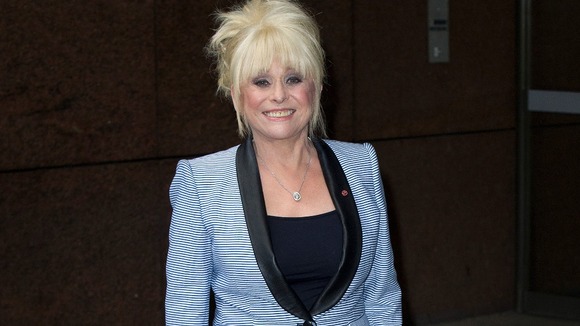 Actress Barbara Windsor, 76 years of age, has thrown her support behind the campaign. She said:
"I met a lot of women affected by breast cancer when I was preparing for Peggy Mitchell's diagnosis in EastEnders, which made me realise just how important an early diagnosis is.

"You get to a certain age and think you're too old for some things, but breast cancer isn't one of them."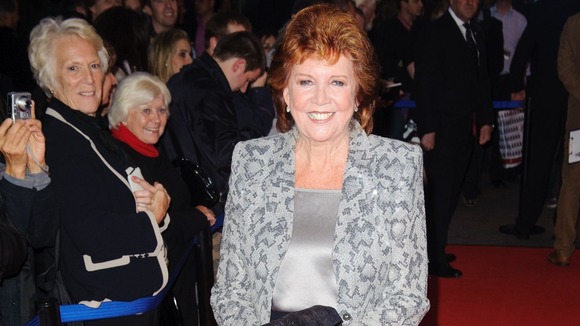 TV presenter Cilla Black, 70 years of age, is supporting the new campaign. She commented:
"It's so important to carry on checking your breasts as you get older because the chance of being diagnosed with breast cancer increases with age. The earlier it's caught the better, so know the symptoms, and don't be afraid to visit your doctor if you are concerned about any potential signs."
You can find out more about breast cancer and how to check your breasts at Cancer Research UK.