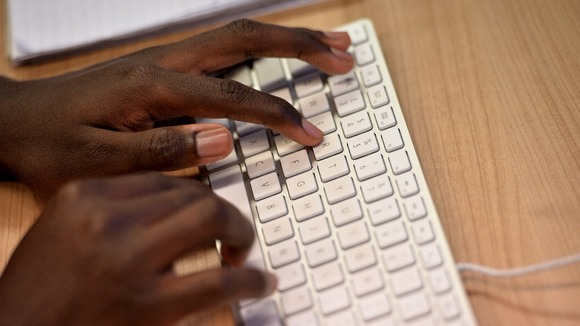 The first stage of an £11m project to give Northamptonshire super-fast broadband has been completed.
Fibre-powered boxes are now live in Towcester, Weedon Bec and Paulerspury, enabling 4000 homes and businesses to access quicker, more reliable broadband.
The Minster for Culture, Communications and Creative Industries Ed Vaizey was in Towcester this morning for the launch of the first phase.
The Northamptonshire improvements are part of a £1.2 billion national project funded by the Government, local councils and BT.
"Everyone at home wants broadband so they can go on websites, do home shopping but also rural businesses benefit massively from broadband. You can have a great local business that's got a fantastic local community but with broadband, in theory they can sell to the world"._

_
– Ed Vaizey MP

Northamptonshire County Council has invested £4 million in improving the internet locally. They hope the new service will make the county more attractive to businesses.
"We are very proud to ensure that every system and signal is reliable. It's been very very slow - we had speeds down to zero so therefore people had not been able to get on to super-fast broadband at all, and therefore it's very difficult for them to ensure that they have a reliable business opportunity." _

_
– Councillor Andre Gonzalez de Savage, Northamptonshire County Council

The project is on schedule to be rolled out to 50,000 more premises in Northamptonshire by September 2015.