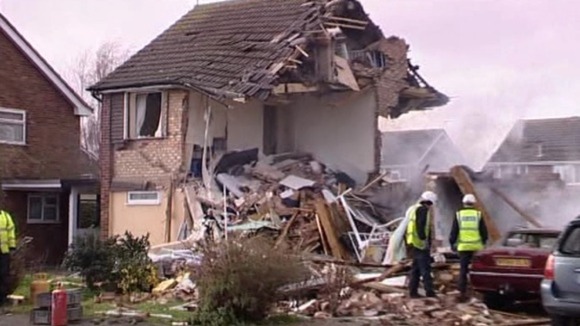 Cloes Lane in Clacton now resembles a street in the aftermath of a wartime bombing.
Homes reduced to rubble within seconds.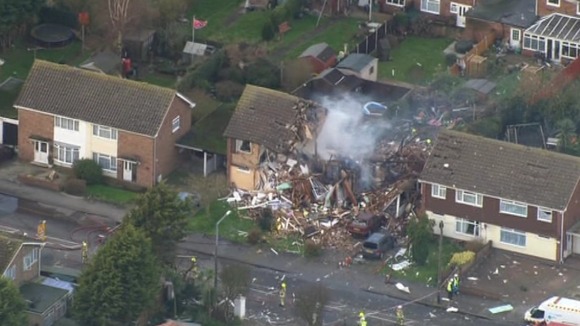 At 8.27 this morning, as children gathered their bags ready for the walk to school and people prepared to go out the door to work, the entire street shook from the force of the explosion.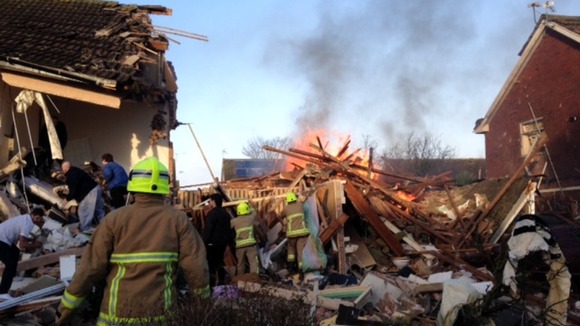 Neighbours rushed to help those who had been left trapped under their own homes.
Wayne Reekie was one of the first on the scene.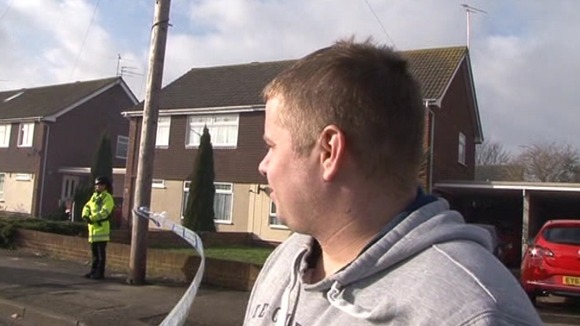 "A lot of people suffered burns.

A lady we helped out, we got her to the side and kept her warm. She was full of burns. There were loads of school kids who were walking past who were shook up."
– Wayne Reekie, Eyewitness

A gaping hole is now all that's left where a semi-detached house used to stand.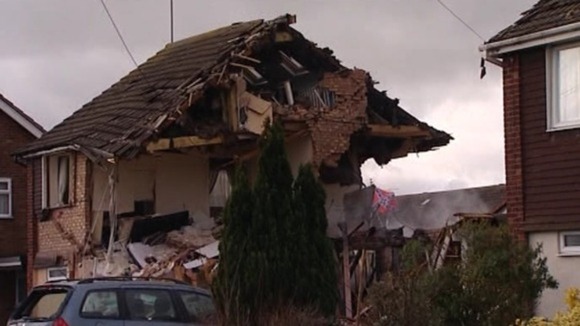 Another home was damaged beyond repair - the blast tearing it in half.
Personal possessions, now exposed to the elements, were a vivid reminder of how the normalities of a Wednesday morning were shattered in an instant.
The blast was so strong, it sent debris in every direction with neighbouring properties in its path.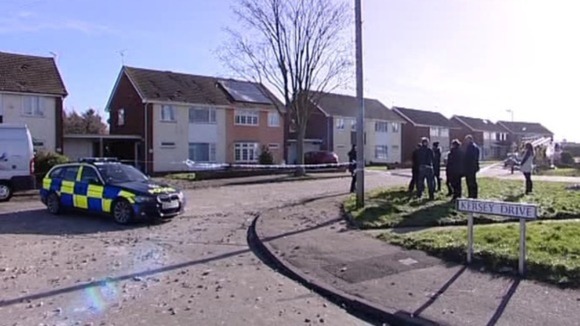 The scene was declared a major incident by the emergency services.
Air and land ambulances took ten people to hospital. Electricity supplies were temporarily cut off as the area was made safe.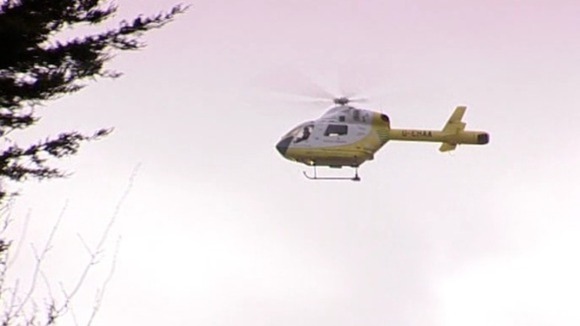 Investigations are continuing to determine how the blast happened, although it's thought that a gas fault is the likely cause.
The explosion may have only lasted a second but the repercussions will be felt for much longer.
Click below to watch a report from ITV News Anglia's Serena Sandhu
In the moments after the blast, an emergency plan swung in to action with Colchester Hospital and Broomfield Hospital put on standby to deal with the casualties.
Fire crews at a nearby station heard the explosion and were on the scene within four minutes.
Click below to watch Kate Prout's report on how the emergency services may have saved lives