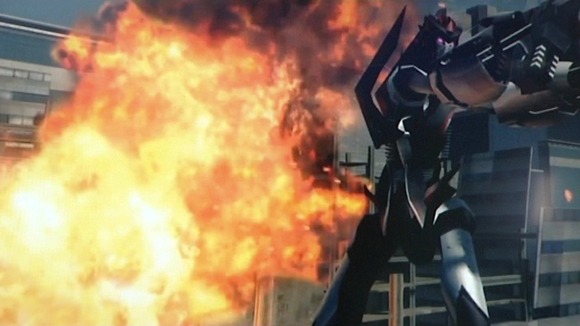 Inside the UK's biggest independent games studio, staff at 'Jagex' are working on 'Transformers Universe' - a new game due to be released this summer.
Based in Cambridge, the company is at the industry's cutting edge, one of the first to produce digital games which don't have to played through a console.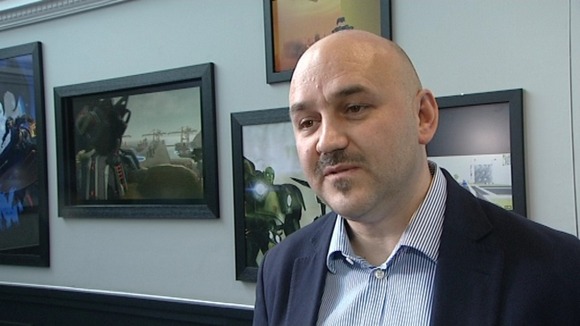 "We do about $80 million of revenue a year.

As we're coming out of Transformers this year, we expect that to significantly increase in the future so we see ourselves as a company that's going to be around for a long time generating revenue and profit numbers."
– Riaan Hodgson, Chief Operating Officer, 'Jagex'

'Jagex' is not alone in choosing Cambridge as a base.

In fact, 18% of the UK games industry workforce is based in the city - totalling around 1,200 jobs.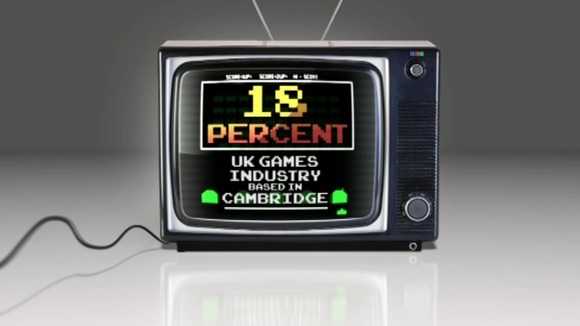 Across the UK, the computer games industry was worth £3billion in consumer sales last year.
Jeremy Cooke runs 'Games Eden', the industry's network in the East, and he believes that Cambridge should be considered as a big player.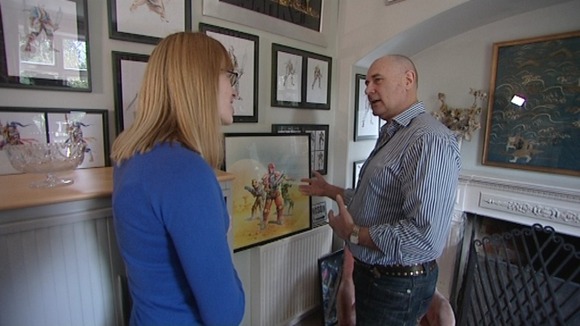 "Cambridge is the epicentre of game development here in the East of England and it is one of the leading game development technology hubs in the UK and in Europe.

We've got lots of big technology companies like 'ARM' who are creating chipsets for the next generation devices and the game development community has grown up looking to access this emerging technology."
– Jeremy Cooke, Chair, 'Games Eden'

Well qualified graduates are also a draw.

Several of the city's leading companies, including 'Jagex' and 'Frontier' were founded by Cambridge University graduates, and the industry recruits a highly skilled workforce.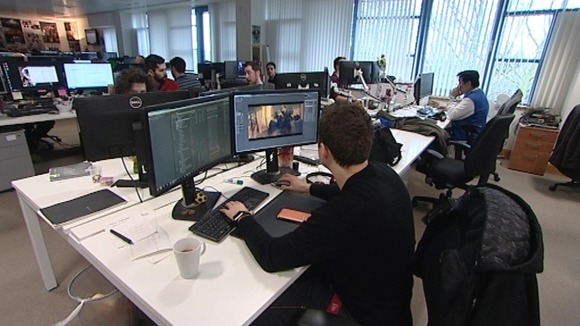 Furthermore, the Games Technology Degree course at Anglia Ruskin aims to teach the skills the industry needs.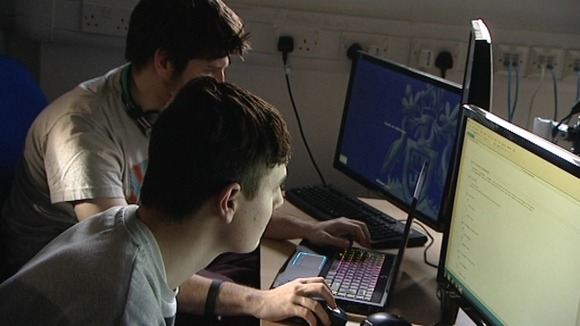 These youngsters will hopefully form the industry's future and it's likely to be a future that will lie in games for mobiles and tablets, a whole new area for Cambridge companies to exploit.
With so much competition, it will be more important than ever to attract the top talent, but companies say that's under threat.
"We are finding it really hard to attract talent because we recruit on an international stage and some companies really give big incentives to the games industry because they know its an important industry for the future.

Therefore, it's hard for us to compete with governments that give 50 - 80 percent rebates on the salaries people pay."
– Riaan Hodgson, Chief Operating Officer, 'Jagex'

The debate about taxes versus growth is not unique to the games industry, but it could help decide whether Cambridge continues to be at the heart of this global network.

Click below to watch a report from ITV News Anglia's Elodie Harper