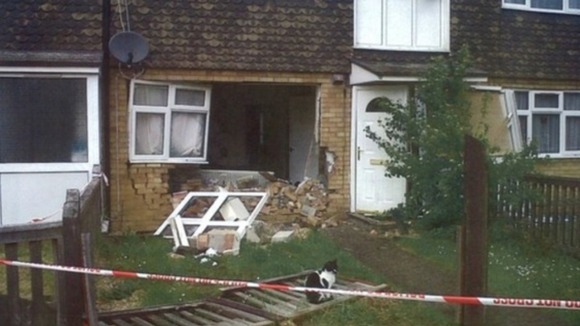 Thousands of pounds worth of damage, a mother and her children terrified.
52-year-old Paul Kingsman from Peterborough rammed his Four by four through the wall of Charlene Vernall's home because she was making too much noise.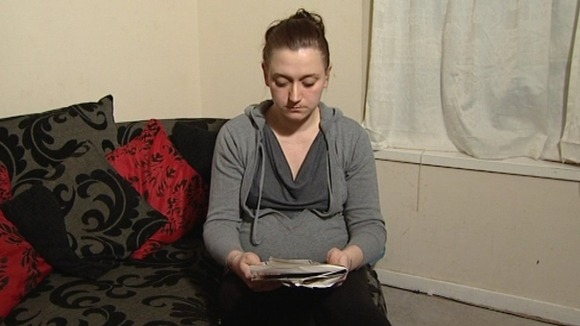 "We heard this car revving up and then within a couple of seconds, he drove into my living room.

I was on the phone to the police at the time, my son was screaming, and we were trying to get out the back of the house.

But we couldn't because there was no keys in the back door, so we had to jump out of the window."
Mr Kingsman told police he'd rammed the house because his daughter Sophie was the victim of a hate campaign by Charlene Vernall, who he said would hold wild parties and play deafening music each night until 5am and bang on Sophie's wall keeping her baby awake.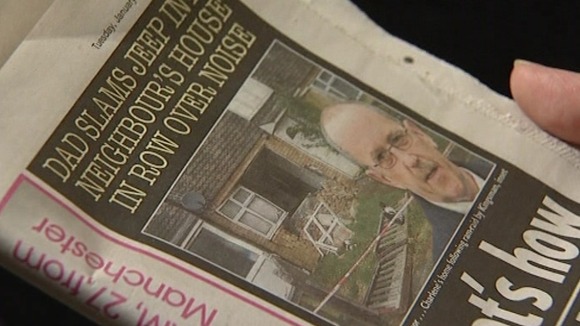 At Peterborough Crown Court today, Paul Kingsman was sentenced to 18 months, suspended for two years.
He was told by the judge that it was one of the rare occasions where a serious crime did not mean an immediate custodial sentence.
Mr Kingsman was also ordered to pay almost £14,000 in compensation, plus £1,200 in costs, and was banned from driving for three years.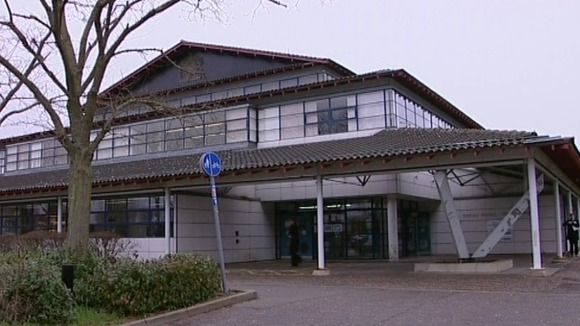 Meanwhile, Charlene Vernall says his actions have left her living in fear and her children withdrawn and anxious.
She says claims about her behaviour have been exaggerated.
"It's thrown me totally how somebody can make an accusation that I'd have music on every day, especially with three young children.

I wouldn't have been able to do it to be honest."
Mr Kingsman wouldn't answer the door at his home today, and the curtains were closed when our camera arrived.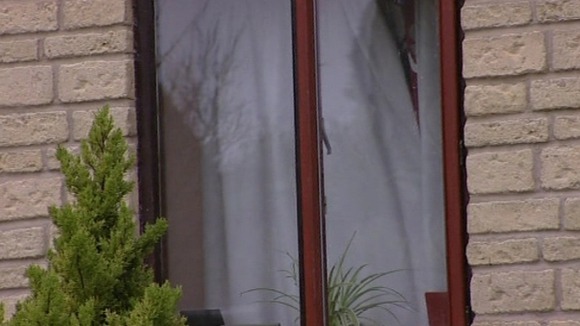 The court heard he was a man of exemplary character, a respected father and employer and that he acted entirely out of character trying to protect his daughter.
Click below to watch a report from ITV News Anglia's Russell Hookey