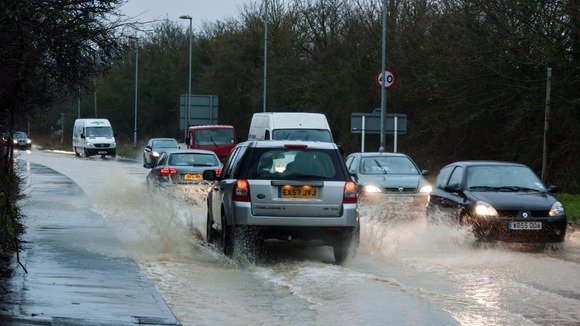 Police forces across the East have offered advice to motorists travelling on the region's roads today following yet more rainfall overnight.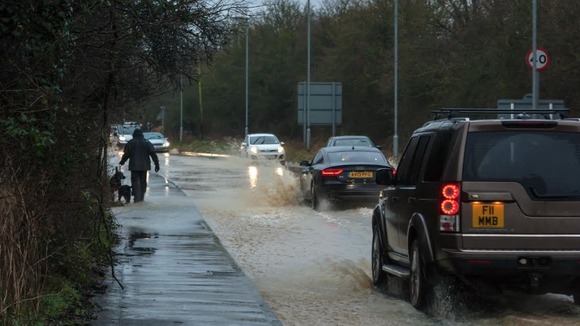 Suffolk Police are among those to issue guidance on how to stay safe in the treacherous conditions.
They say:
Reduce your speed - hitting standing water at speed could cause you to lose control of your vehicle
Use dipped headlights
Increase your distance from the vehicle in front and be prepared to move further back if your visibility gets worse
Make sure your windscreen wipers are in good working order
Beware of slippery road surfaces, especially if the rain follows a long dry spell
Watch out for standing areas of water and areas of flooding
Do not drive through flooded areas when you don't know how deep the water could be
Essex Police echo their counterpart's sentiments about not taking unnecessary risks.
"Many cars will start to float in as little as 12 inches of water. This can be extremely dangerous; as the wheels lose grip, and you will lose control - with the obvious risks and consequences.

Only drive through flood water if you know it's not too deep. This will be no deeper than the lowest part of the vehicle's bodywork, (usually the bottom of the spoiler (front panel) or sill panel, (below the doors).

If you have to drive through water, select a low gear so the engine revs are higher, slipping the clutch if necessary or, for automatic vehicle, select the lowest ratio and balance the throttle and brakes. "
– Essex Police

Don't forget, you can keep up to date with the latest Anglia weather forecast here on our website, as well as any further flood warnings that are issued by the Environment Agency.

Click here for the latest Anglia weather forecast

Click here for the latest updates on flooding from the Environment Agency