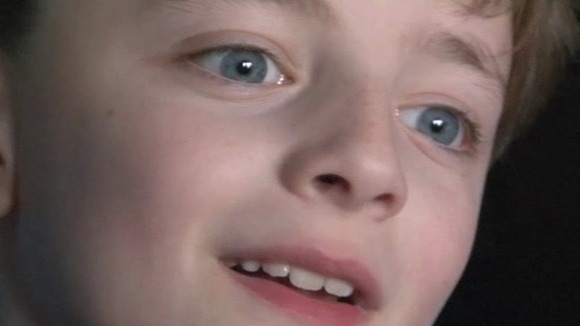 Leo Bamford's world is full of noise.
All his life, he's had tinnitus, a constant screeching sound ringing in his ears.
For years it kept him awake through the night...until doctors found a solution.
Sound machines are nothing new, often used to help people relax. For Leo, the trill of birds is music to his ears, drowning out the screeching, and letting him get a good night's sleep.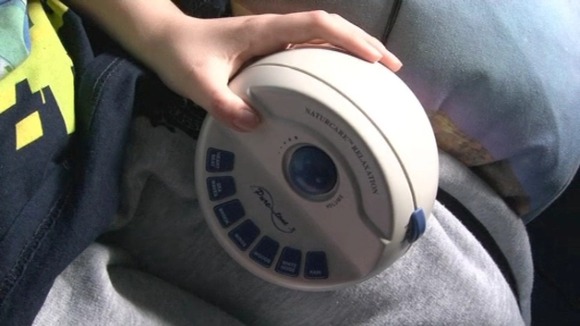 There's no one cause of tinnitus but it's often blamed on damage to the inner ear. It can also develop with age, or if there's a build up of ear wax.
There's also no cure although one way it can be improved is to focus on other sounds. That's the tactic used by Leo's doctor at Addenbrookes Hospital in Cambridge, who suggested he try the sound box.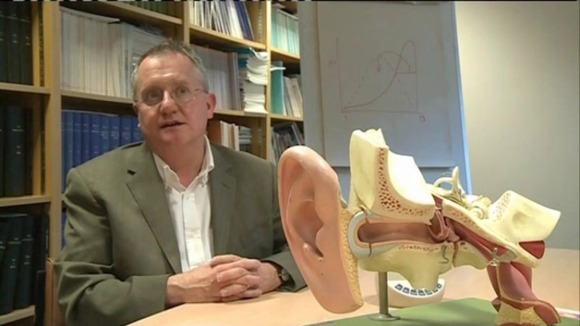 If you use the sound of the rain, ocean woods and birds either by the bedside or the pillow that can blend with the tinnitus so they're much less starkly aware of it, much less upset by and sleeping better.
– Dr David Bagulay, Head of Audiology, Cambridge University Hospitals

Leo's mum says since he's been sleeping he's become a different boy, happier, more confident, and doing better at school.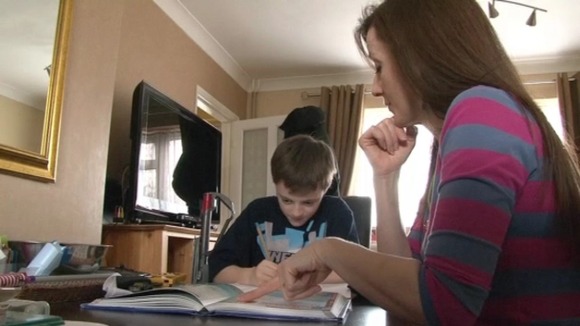 The tinnitus may always be there, but a decent night's rest makes coping with it a great deal easier.