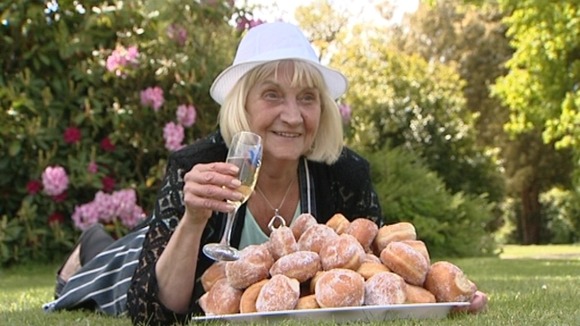 Jean Swatman is the jammy doughnut maker who won the lottery.
She's enjoying being a lady of leisure, and her sixth grandchild was born two days ago.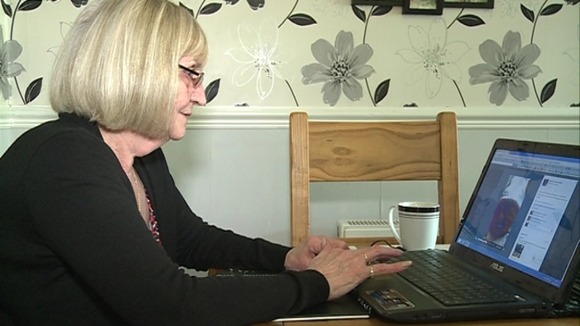 Jean won £2 million pounds in June last year. She vowed then she wouldn't stop making fresh doughnuts for Morrisons in Lowestoft.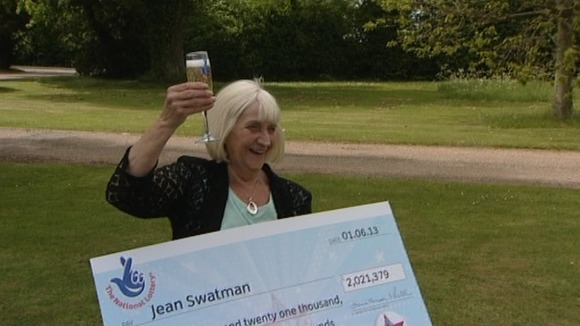 Now she's had a change of heart.
"I think it was the thought of the snow and ice and getting up and scraping at half past five in the morning.

I did love my job. But my son and my daughter kept going on at me and saying there's no need for you to keep getting up and doing that every morning - just leave!"
– Jean Swatman, Lottery Winner

But what has Jean done with her money? Well, she's traded in her 12-year-old motor for a new one and paid off her mortgage.

But she won't move from her modest three bedroom terraced home - she likes the neighbours too much!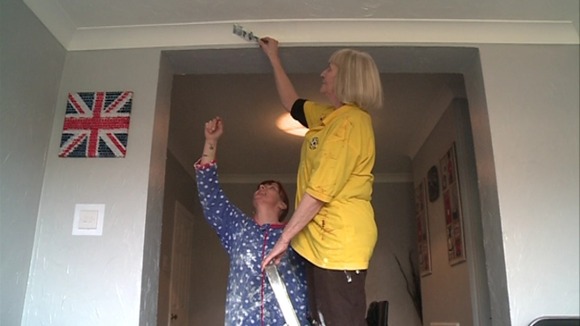 She has made sure her children and grandchildren are well looked after though, and these days she likes to help them do up their homes.
"It hasn't changed her.

It didn't change her at the beginning and it hasn't changed her now. She's just down to earth.

It won't ever change her. She still shops at B & M and The Pound Shop!"
– Kerry Utting, Jean's daughter

Jean could have bought over twenty million doughnuts with her winnings.

But as a doughnut maker she surely must be sick of them.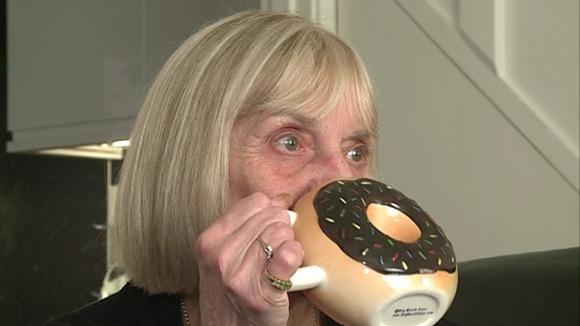 Not a bit of it, they're still her favourite treat!
Click below to watch a report from ITV News Anglia's Natalie Gray