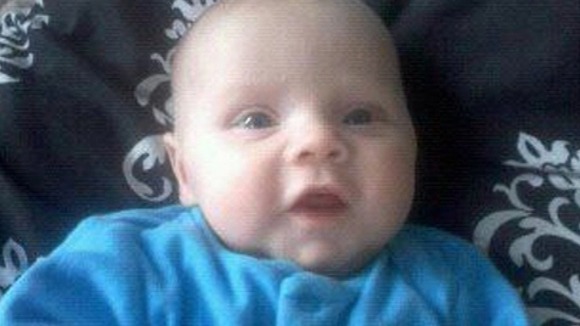 A serious case review into the death of an 8-week-old baby in Northampton has concluded little could have been done to prevent it.
8-week-old Jamie Kightley was rushed to hospital in March 2012 after his parents Jacqueline Parker and Adam Kightley called an ambulance.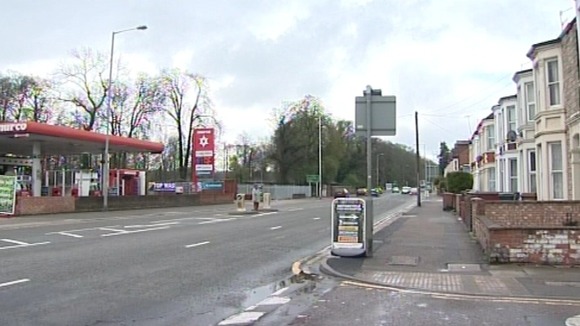 He was pronounced dead in hospital under an hour later.
In November last year a court heard Jamie had died from serious head injuries compounded by more than 40 fractures.
His parents were found guilty of causing or allowing the death of their son and both were jailed for seven years.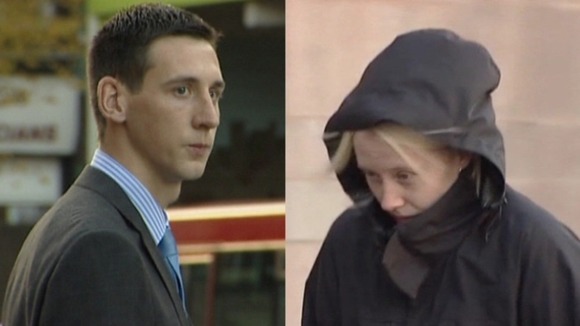 Today a report has been published by the Local Safeguarding Children's Board for Northamptonshire saying it was unlikely the risk of injury to Jamie would have been identified before his death, although it has found there were delays in assessing the cause of death as non-accidental which meant the subsequent police investigation didn't commence for four days.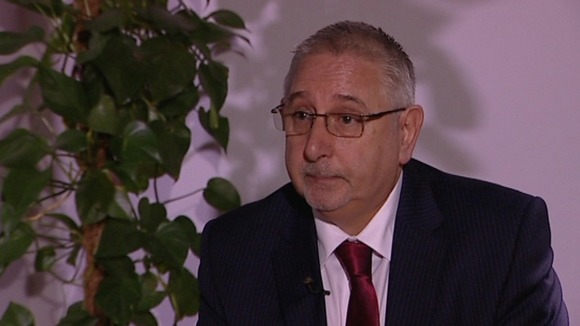 "What we have identified is some opportunities perhaps to do some greater risk assessment, particularly given the parents' backgrounds, but even if that had been done, it would have only triggered the very low levels of intervention and support for the family.

We don't believe that would have made a difference to the outcome in this case, which is very, very sad."
– Kevin Crompton, Local Safeguarding Children Boad, Northamptonshire

The report states this could have had a serious impact had Jamie had any siblings.