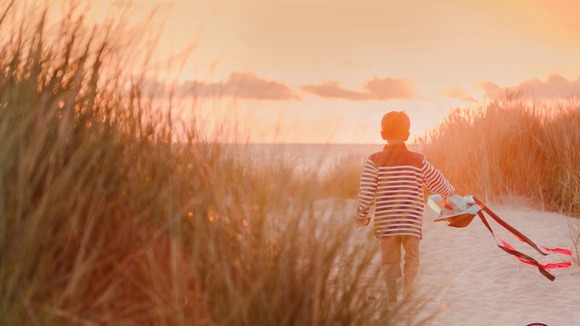 Rebecca Spencer from Milton Keynes became interested in photography seven years ago because like many new mothers, she loved to take pictures of her newborn son Theo.
Now she has been named in the Top 10 photographers of the year by the Guild of Professional Photographers. She won in the 'People' category and every image submitted was a photograph of her son Theo.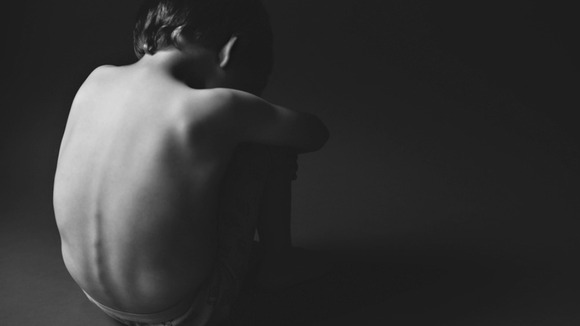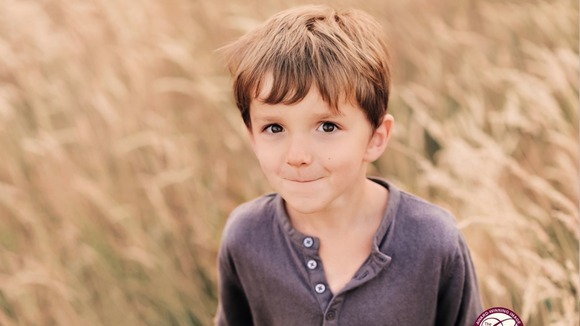 The Guild say Rebecca's win is an 'incredible' achievement.
"With nearly 10,000 images assessed from throughout the UK, Europe and further afield it is a testament to Rebecca that she has received a coveted position in the top 10 in her first year of competition.

"The category in which she competed was particularly challenging and she now successfully stands alongside photographers who have been in the business for 15 years.

To recognise her exceptional level of skill she has also been awarded a place in our 'Photographers Bar' - a unique distinction that very few photographers have received, let alone in their first year of competition."
– Guild Director Steve Thirsk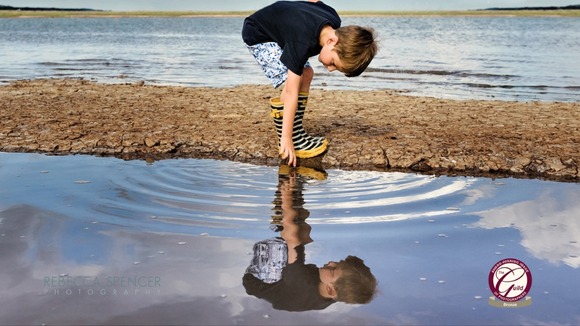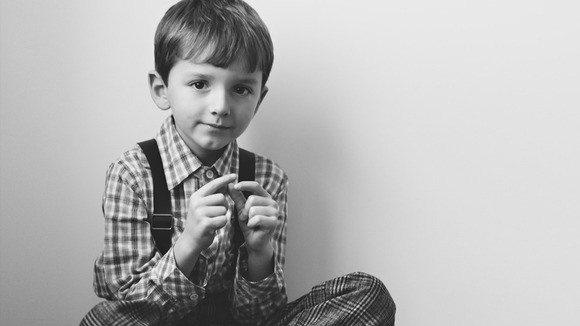 Rebecca has worked in the NHS for the past 20 years and has no plans to make photography a full time career. But she does hope her photos inspire other parents.
"I help run an online photography forum called The Photographer Within where we support and encourage women to take the photos that make their heart sing.

"My aim is to inspire other parents to improve the photos they take.

"I think we all enjoy looking back at photos of our childhood and I would encourage any parent to pick up a camera and start capturing those memories now."
– Rebecca Spencer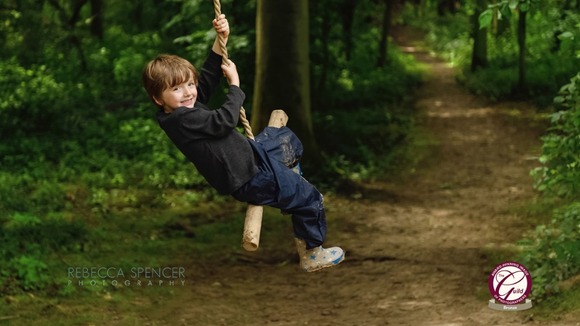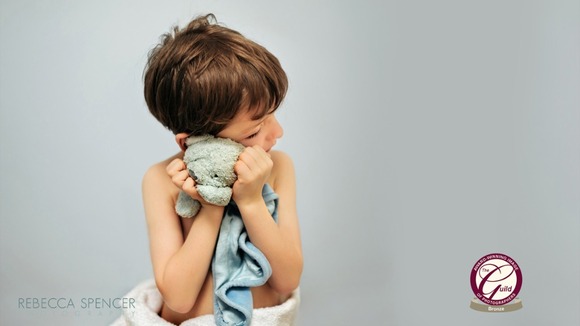 You can see more of Rebecca's award winning photos here.