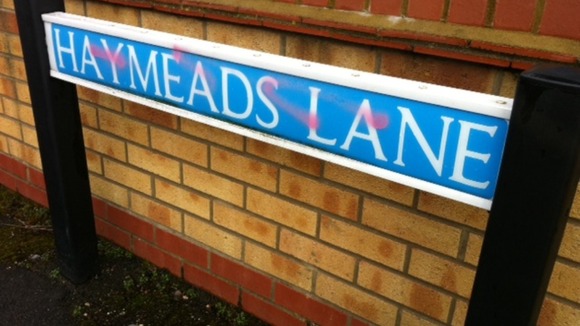 A teenage girl has reported being kidnapped and raped in Hertfordshire.
The 14-year-old told police she was forced into a dark-coloured vehicle in the Haymeads Lane area of Bishop's Stortford near the Hertfordshire and Essex Community Hospital.
She said it happened at about 8.30pm on Sunday 16th February.
The girl told police she was then driven to an unknown location where she was raped, and was then dropped off near the town centre the following morning.
Hertfordshire Police have launched an investigation.
They say the vehicle could have been a Land Rover and is believed to have had tinted back and rear passenger windows.
"We understand that incidents of this nature can cause concern in our communities, but I would like to reassure residents that this matter is being fully investigated by specialist detectives._

"This is a serious allegation and specialist investigations have been on-going since the incident was reported to us."_
– Ch Insp Gerry McDonald, Hertfordshire Police.

Anyone with information should contact Hertfordshire Police on 101 or call Crimestoppers anonymously on 0800 555 111.