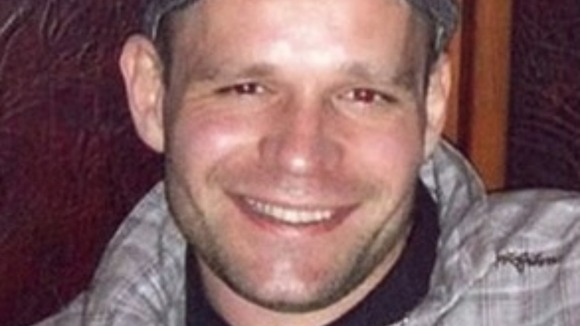 The sad news about Lukasz death shocked us all as no one had ever thought that such a tragic event would happen to our family.

The last time he had visited us was in December. He was really thrilled with his new job. The last time he contacted us was in March and his plans were to spend Easter with his sisters in London.

Lukasz was a sensitive person and was always eager to help others. Not only was he friendly to everyone, he always made everyone laugh. Our life will not be the same without him and we truly miss him.

We would all like to thank Cambridgeshire police and the detectives that were involved, for all their hard work and the amount of effort that has been put into this case.
– Lukasz Slaboszewski family statement