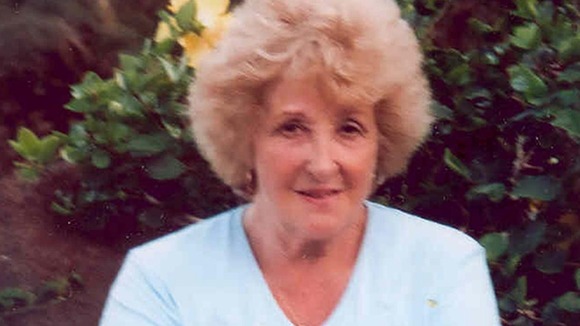 An inquest jury has recorded a verdict that a woman who died in a house fire in Northampton was unlawfully killed.
Mavis Clift, who was 75, died in a fire at her home started by her daughter's estranged husband on New Years Day in 2008.
Paul Barber, who had been charged with the murder, died in prison the following year from natural causes while on remand in connection with the killing.
The inquest heard police officers had been alerted more than 20 times to a campaign of intimidation and harassment against Mrs Clift. The coroner said there had been systematic failures by the police.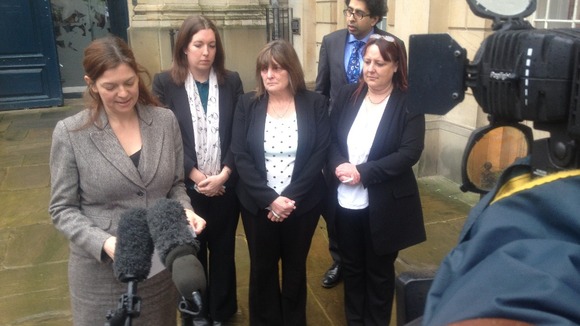 Firstly, I would like to offer my condolences to the Clift family, who have acted with great dignity throughout this inquest and have at times had to listen to some very traumatic evidence.

"I reiterate the apology given by the Chief Constable in 2009 as it became abundantly clear after the death of Mrs Clift that our computer systems, processes, training and awareness of our staff presented an unacceptable level of risk, particularly to repeat victims of domestic abuse.

"We immediately recognised that there were deficiencies in the quality of our service and commissioned the Northamptonshire Domestic Abuse Forum (NorDAF) to conduct an independent review in to the circumstances leading up to the death of Mrs Clift to enable us to identify what we could have done better and reduce the chances of a similar situation arising again."
– Assistant Chief Constable Russ Foster, Northamptonshire Police.