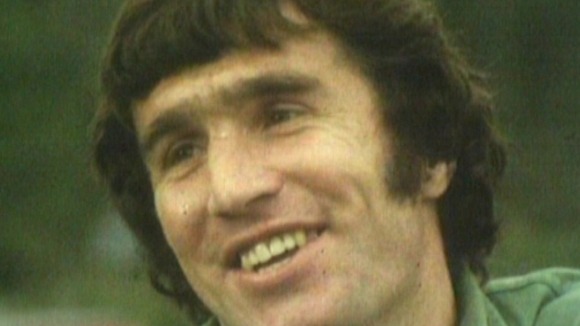 Its the one thing which keeps Janette Forbes in touch with her husband.
The pictures and messages used to jog the memory of Norwich City legend Duncan Forbes.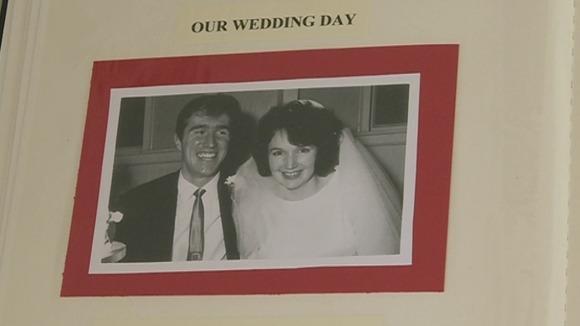 Widely regarded as the life and soul of Carrow Road in his prime, now in residential care with Alzheimer's disease.
"He used to always walk with his head up, his shoulders back, but now he walks with his head down, looking at the floor.

Now I can't talk to Duncan, he can't hold a conversation."
– Janette Forbes, Duncan's wife.

Many Norwich fans weren't even born when Forbes was in his pomp as a player, or conducting various roles within the club.

Watch Duncan Forbes score against Swindon Town in 1972

Forbes' name is synonymous with arguably the biggest moment in the club's history.

Promotion to the top flight for the first time in 1972.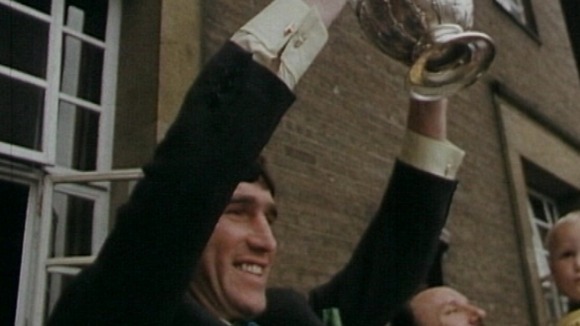 Now, Norwich are promoting Saturday's Premier League game against Stoke City as an appreciation day in his honour.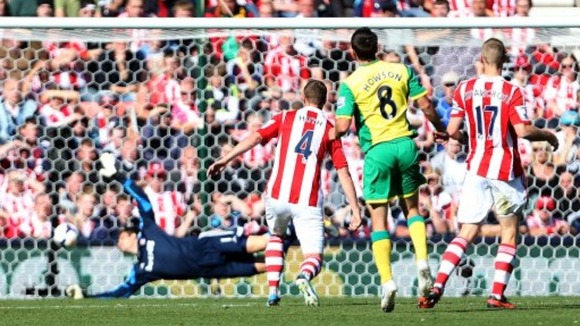 The Canaries also hope that raising awareness will lead to tangible support from fans.
All proceeds from a bucket collection before Saturday's clash will go to Alzheimer's Research UK and sales from a specially produced match-day programme will be donated towards Duncan Forbes' care.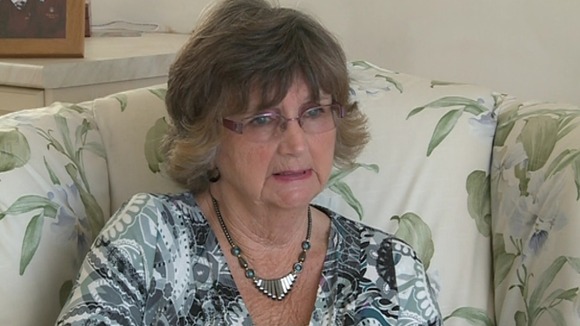 "If it brings awareness to people that anyone can get Alzheimer's, and other forms of dementia, then it is a good thing.

There shouldn't be a stigma attached to it. It's an illness like anything else"
– Janette Forbes, Duncan's wife.

Members of the 1972 promotion winning squad will be match-day guests alongside the Forbes family.

Click below to watch a report from ITV News Anglia's Donovan Blake